who are Devine?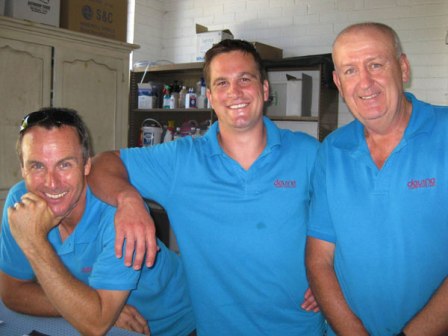 Professional care at Devine Rug Care


30 years strong - why would you go anywhere else?

Facts about Devine Complete Rug Care Rug Cleaning Specialists
Frank and Raja Devine have been in the Carpet Cleaning Industry for over 30 years
Devine Carpet Care specialises in domestic and commercial carpet cleaning
They are THE EXPERTS when it comes to cleaning persian rugs, wool rugs, silk rugs, cotton rugs and acrylic rugs
They pride themselves on their specialised spot cleaning techniques
Frank Devine is Certificate 111 certified in Carpet Cleaning and is also a Woolsafe approved operator
Frank and Raja are fully trained on fibre origins and the vast array of treatments available in the rug cleaning industry to guarantee the best results possible.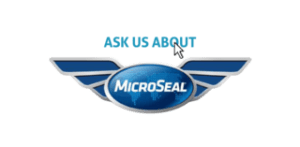 Devine Rug Care are now fully Authorised Microseal Applicators - a product that will permanently protect your beautiful rugs and surfaces from sun and stains.

The Devine group are accredited by the Woolsafe Association and are are

founding members of ican.
why choose Devine
01
Devine Rug Care know fibres! Origins, dyes, colourfastness. They know how to get the best result for your beautiful rug!
02
Devine Rug Care are known for their attention to detail and excellent workmanship. Whether you have a $800 rug or an $8,000 rug, they know how to bring the best out of the fibres and colours.
03
Devine Rug Care's experience in the carpet industry brings knowledge and wisdom that no other company has. Their professionalism enforces their deep understanding of products in the global marketplace.
04
Devine Rug Care are honest, reliable and professional. Their testimonials and business longevity speak volumes about their quality and care for each job and client.
05
Devine Rug Care pride themselves in the end result - whether that be a minor refresh and revitalizing of a rug or a restoration of colour and charm.
06
Why choose Devine Rug Care? Simply put- they are people of excellence and easy to deal with!
You will be more than pleased with their service and result!