Rug Cleaning Services Neutral Bay
Neutral Bay Rug Cleaning Services
With our rug cleaning services, we can guarantee superior results that are hard to match. We charge by per square metre so that you don't have to pay an extravagant amount for a smaller rug.
We provide an all-round rug care service that includes:
Rug Cleaning in Neutral Bay
Stain Removal in Neutral Bay
Water Damage Removal in Neutral Bay
Urine Damage Removal in Neutral Bay
Rug Protection in Neutral Bay
Blood Removal in Neutral Bay
Dye Run Removal in Neutral Bay
Red Wine Removal in Neutral Bay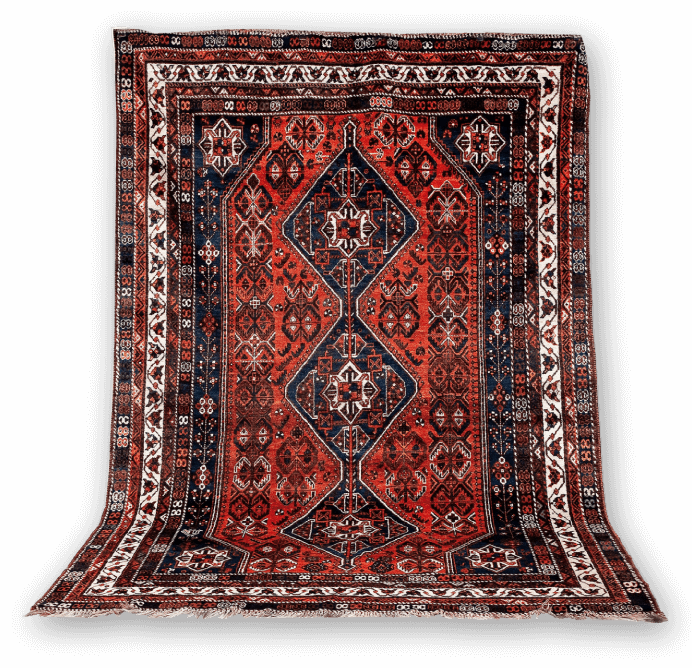 Decades of Practical Expertise Cleaning and Repairing All Types of Rugs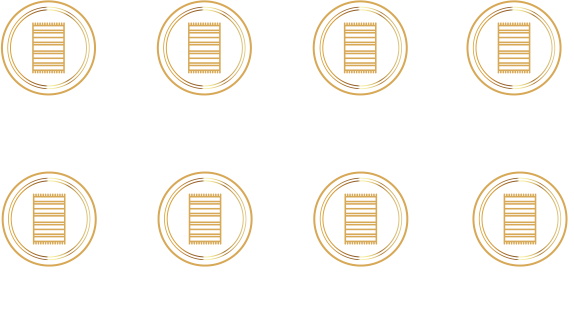 Rugs are woven to last centuries, but you could lose your rug to elements in under a year if you don't take care of it properly. It is highly recommended to get your rugs cleaned by a professional at least once a year or when needed.
Devine Rug Care provides professional rug cleaning in a state-of-the-art facility using a systematic approach that removes dust, stains and bugs from your rug to restore their shine and glory.
With over 40 years of experience, we can clean all types of new and old rugs: handmade, machine-made, woven, tufted, synthetic fibre, natural fibre, etc.
We are known for our attention to detail and quality workmanship that enable us to give your rugs the best treatment possible.
Professional Rug Cleaners in Neutral Bay
At Devine Rug Care, we understand rugs very well and thus use the suitable solution and equipment to ensure a superior clean without the risk of colours being altered or fibres being damaged. Our professional rug cleaners can be entrusted with premium rugs that are several thousands of dollars in worth.
Too busy to bring your rug to us? Feel free to use our pick-up and delivery service available throughout the Neutral Bay suburb. We can even move furniture and place your rug right where it was before.
Give us a call any time to schedule a pick-up.