Rug Cleaning Services Huntleys Cove
Quality Rug Cleaning in Huntleys Cove
Devine Rug Care has been providing reliable rug cleaning services for over 40 years. Our clients trust us because of the amazing results that we deliver. Don't just take our word for it. Check out our glowing customer reviews.
We provide an all-round rug care service that includes:
Rug Cleaning in Huntleys Cove
Stain Removal in Huntleys Cove
Water Damage Removal in Huntleys Cove
Urine Damage Removal in Huntleys Cove
Rug Protection in Huntleys Cove
Blood Removal in Huntleys Cove
Dye Run Removal in Huntleys Cove
Red Wine Removal in Huntleys Cove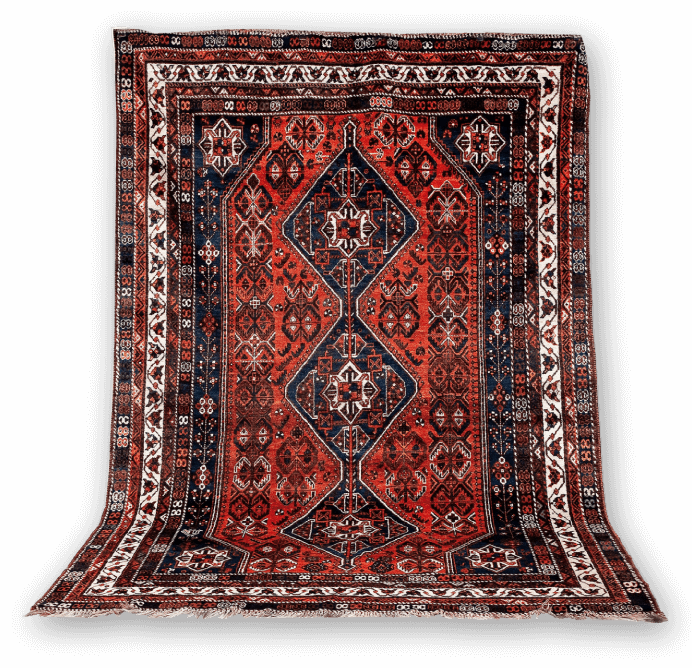 Decades of Practical Expertise Cleaning and Repairing All Types of Rugs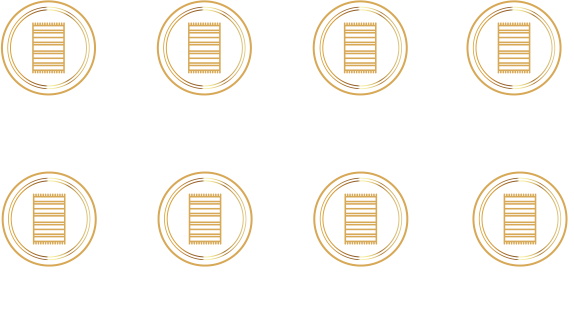 Trusted by residents of Huntleys Cove for over 40 years, Devine Rug Care is a rug care facility that provides a range of services, including rug cleaning, rug protection, water damage removal, urine damage removal and complete rug care to make your investment last for generations to come.
If you have been taking care of your rug with regular vacuuming and basic grooming, professional deep cleaning is highly recommended at regular intervals to remove stains and dirt that go deeper into the pile. 
Professional Rug Cleaners in Huntleys Cove
 We provide black tie rug collection and delivery service to give you the convenience and peace of mind that your rug will be carefully taken to our facility, cleaned and delivered back without you having to do anything. We will even move furniture to place your rug where it was before.
Our rug cleaners have a decade of hands-on experience cleaning and repairing rugs of all shapes and sizes, from Persian to Oriental to wool, silk, cotton and everything in between.
We take rug cleaning seriously and use only the best equipment and solutions to give your rugs the best care they deserve. With Devine Rug Care, your rug is in safe hands.