Rug Cleaning Services Waterloo 
Quality Cleaning in Waterloo
With Devine Rug Care, you can enjoy the best rug cleaning rates. We have cleaned over 25k rugs so far, most of them come from loyal customers, and we insist on doing an excellent job every time.
We provide an all-round rug care service that includes:
Rug Cleaning in Waterloo
Stain Removal in Waterloo
Water Damage Removal in Waterloo
Urine Damage Removal in Waterloo
Rug Protection in Waterloo
Blood Removal in Waterloo
Dye Run Removal in Waterloo
Red Wine Removal in Waterloo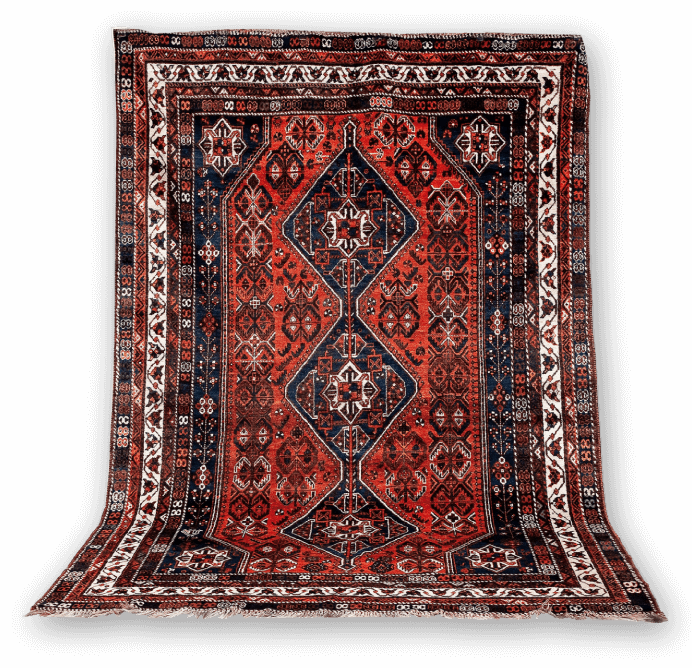 Decades of Practical Expertise Cleaning and Repairing All Types of Rugs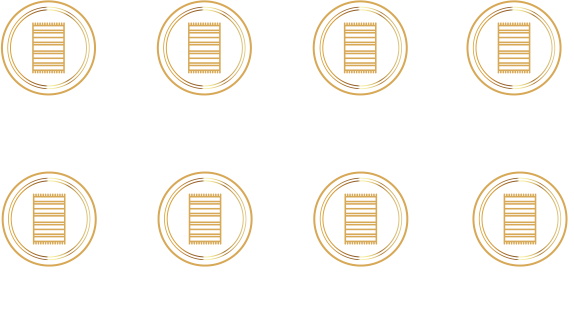 Devine Rug Care is your go-to specialist for rug cleaning in Waterloo, providing the best treatment possible for both woven and tufted rugs. Ours is one of Sydney's biggest rug cleaning facilities, offering quality rug cleaning services to clients across CBD and suburbs for over 40 years.
Call us today to have our professionals collect your rug from your home and deliver it back after cleaning.
 Did you know that your rug could take worse damage in storage than when it's laid down in your living room? The reason being bugs breed faster in dark, undisturbed places. So, even if you are not using the rug, or thinking it'll do just fine in the stash, consider getting it cleaned every 6 months to prevent your treasured rug from becoming a hotspot for bugs.
Professional Rug Cleaners in Waterloo
 We work as a team. And each individual handles one rug at a time so that there's no rush, and your rug gets the best care, attention and thorough cleaning that it deserves. Our professional rug cleaners can come to your home in Waterloo to pick up the rug from your living room and place it back carefully after cleaning and grooming.
Before taking to the wash pit, we evaluate every rug to rule out the risk of colour runs and fibre damage. It is this attention to detail that we are known for.