Rug Cleaning Services Watsons Bay
Quality Cleaning in Watsons Bay
We are known for offering quality rug cleaning. Our cleaning methods and approach are focused on giving your rug the thorough clean and care it deserves. Don't just take our word for it. Take a look at our glowing reviews to find out why our clients entrust their treasured rugs to us.
We provide an all-round rug care service that includes:
Rug Cleaning in Watsons Bay
Stain Removal in Watsons Bay
Water Damage Removal in Watsons Bay
Urine Damage Removal in Watsons Bay
Rug Protection in Watsons Bay
Blood Removal in Watsons Bay
Dye Run Removal in Watsons Bay
Red Wine Removal in Watsons Bay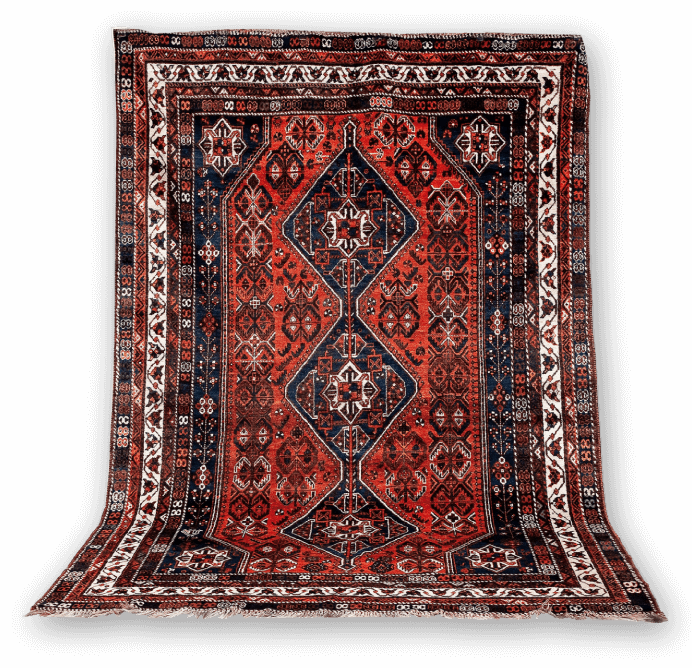 Decades of Practical Expertise Cleaning and Repairing All Types of Rugs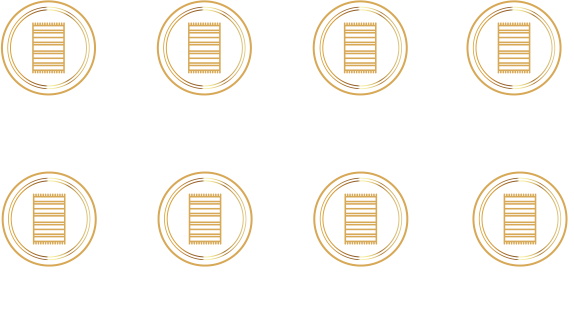 When was the last time you had your rug cleaned? If it's been more than a year but you are procrastinating because it appears fine on the surface, let us tell you that there are bugs, allergens and deep-seated dirt ruining your carpets gradually. You could lose your rug to these elements in a year.
Professional rug cleaning in Watsons Bay is now just a phone call away. Contact Devine Rug Care today to schedule rug collection anywhere in Watsons Bay and leave everything else to us.
We will wash, rinse, groom and dry your rug and will place it in your room right from where we picked it up.
Professional Rug Cleaners in Watsons Bay
 We have a state-of-the-art rug cleaning facility in the proximity of , wherein we have a large wash pit to clean those sizable rugs with ease. Plus we also have a centrifuge machine that rinses your rug gently yet thoroughly.
Then after grooming your rug and fringes with hands, we leave it in the drying room overnight and deliver it back to your home. Our Black Tie pick-up and delivery service makes everything easy and stress-free for you.
 We have honed our skills over the 40 years of cleaning all types of woven and tufted rugs that are of staggering beauty and value.