You might be thinking, 'Who cares about rug cleaning? It's just a rug'. Well, we do! We're passionate about restoring your rugs to their former glory at Devine Rug Care – Croydon. We believe your rug is more than just a floor covering – it's a part of your home and family. Let us take care of your rug cleaning needs and make the process stress-free.
After all, there's nothing like a freshly cleaned rug to make you feel like you've got your life together. Trust our skilled cleaners to provide professional rug cleaning services and treat your rug with the care and respect it deserves.
Rug Washing Services in Croydon
Rugs are a beautiful addition to any home, but they can also be a hassle to maintain. Many people assume that they can clean their rugs themselves, but the truth is that sometimes a rug needs professional assistance. DIY methods can work for less severe spills and stains, but when it comes to deep cleaning and restoration, nothing beats the expertise of a professional rug cleaning service.
We provide an all-round rug care service that includes:
Rug Cleaning in Arncliffe
Stain Removal in Arncliffe
Water Damage Removal in Arncliffe
Urine Damage Removal in Arncliffe
Rug Protection in Arncliffe
Blood Removal in Arncliffe
Dye Run Removal in Arncliffe
Red Wine Removal in Arncliffe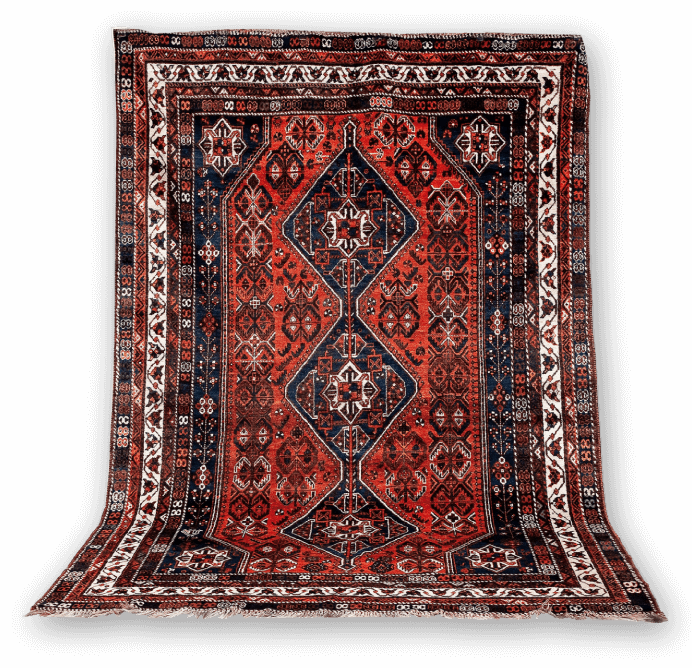 Decades of Practical Expertise Cleaning and Repairing All Types of Rugs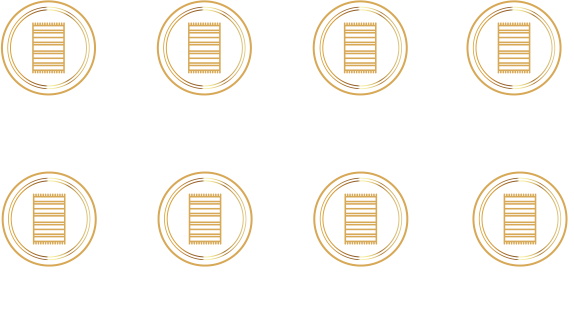 Professional Rug Cleaners in Croydon
Professional rug cleaners have the knowledge, experience and equipment to handle different types of rugs and can identify potential issues and address them accordingly. For example, rugs exposed to water damage or pet urine require specialised treatment to remove stains and odours, prevent mould and mildew growth and restore the rug's natural fibres.
Moreover, professional rug cleaning services offer various customised cleaning methods to meet each rug's unique needs. Depending on the rug's material, construction, age and condition, the cleaning method can vary from dry cleaning to hot water extraction, hand washing or steam cleaning. Professional cleaners also use eco-friendly and safe cleaning products that are gentle on the rug's fibres while effectively removing dirt, dust, allergens and bacteria.
By entrusting your rug to a professional cleaning service, you're not only ensuring that it's thoroughly cleaned and restored, but you're also prolonging its lifespan and maintaining its value. Don't risk damaging your rug by attempting DIY methods or using harsh chemicals.
Contact Us!
Simply put, cleaning a rug is like fixing a leaky faucet without the right tools or knowledge – you may think you're saving money, but in the long run, you'll spend more to fix the damage you caused. So why take the risk when you can have peace of mind by entrusting your rug to a professional? Contact Devine Rug Care in Croydon to experience the benefits of professional rug cleaning services.