Rugs are an essential part of home decor. They add warmth, comfort, and style to any space. However, rugs accumulate dirt, stains, and allergens over time. This makes it crucial to have them cleaned regularly by expert rug cleaners. In Avalon Beach, several rug cleaning services are available, but some offer different quality and affordability.
Quality Rug Cleaning & Washing Service
Professional rug cleaning is necessary to maintain their beauty and extend their lifespan. Expert rug cleaners use advanced techniques to wash rugs thoroughly without damaging fibres or colours.
Professional rug cleaning removes dirt and stains from all rugs, such as wool, silk, synthetic fibres or cotton. Rug washing involves several steps, including dusting/rug beating and vacuuming/washing using specialised equipment for delicate fabrics like rugs. Professional cleaners also use eco-friendly products that do not harm the environment or cause allergic reactions.
At Devine Rug Care, we offer affordable prices without compromising quality service. Our experienced professionals use state-of-the-art equipment to clean your rugs effectively while ensuring they remain in excellent condition for years. With our thorough cleaning process and a fast turnaround time- you can have your rug cleaned in no time!
We provide an all-round rug care service that includes:
Rug Cleaning in Arncliffe
Stain Removal in Arncliffe
Water Damage Removal in Arncliffe
Urine Damage Removal in Arncliffe
Rug Protection in Arncliffe
Blood Removal in Arncliffe
Dye Run Removal in Arncliffe
Red Wine Removal in Arncliffe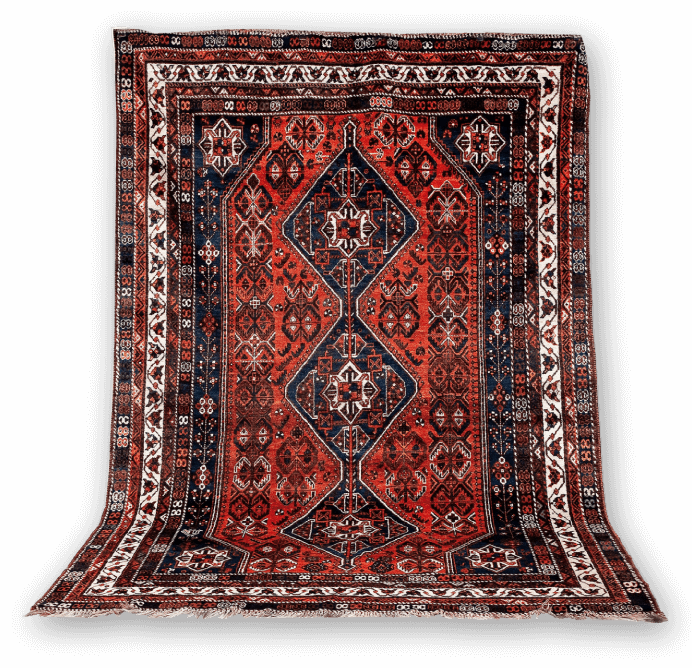 Decades of Practical Expertise Cleaning and Repairing All Types of Rugs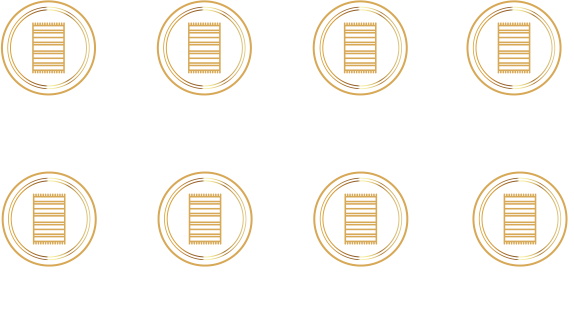 Professional Rug Cleaner Avalon Beach
When cleaning your rugs, you want to avoid leaving them in the hands of just anyone. You need a team of professional rug cleaners who know how to treat each rug with the care and precision it deserves. Luckily, Avalon Beach is home to some of the best rug cleaning services! From traditional methods to high-tech equipment, we at Devine Rug Care have everything you need to make your rugs look brand new.
Whether you've got a small area rug or an entire room full of them, our professionals can handle any job thrown their way. They'll start by carefully inspecting your rugs and determining the best action based on their size, condition, and fabric type. From there, they'll use industry-standard tools and products to clean each fibre deep until it's spotless.
Contact Us!
Your rug is an investment; you must take care of it like any other asset. Professional cleaning can help extend the life of your rug, making sure that it looks beautiful and inviting for many years to come. Whether you're looking to clean deep or refresh, a professional cleaner has the experience and tools to do the job correctly. So don't neglect that rug! Get out there and treat it to some professional TLC today – your feet will thank you!