Rug Cleaning Services West Ryde
Quality Rug Cleaning in West Ryde
When it comes to rug cleaning, we have built an efficient system in our state-of-the-art facility that enables us to deliver stunning results. Based on the type and condition of your rug, we can provide a free price quote as well.
We provide an all-round rug care service that includes:
Rug Cleaning in West Ryde
Stain Removal in West Ryde
Water Damage Removal in West Ryde
Urine Damage Removal in West Ryde
Rug Protection in West Ryde
Blood Removal in West Ryde
Dye Run Removal in West Ryde
Red Wine Removal in West Ryde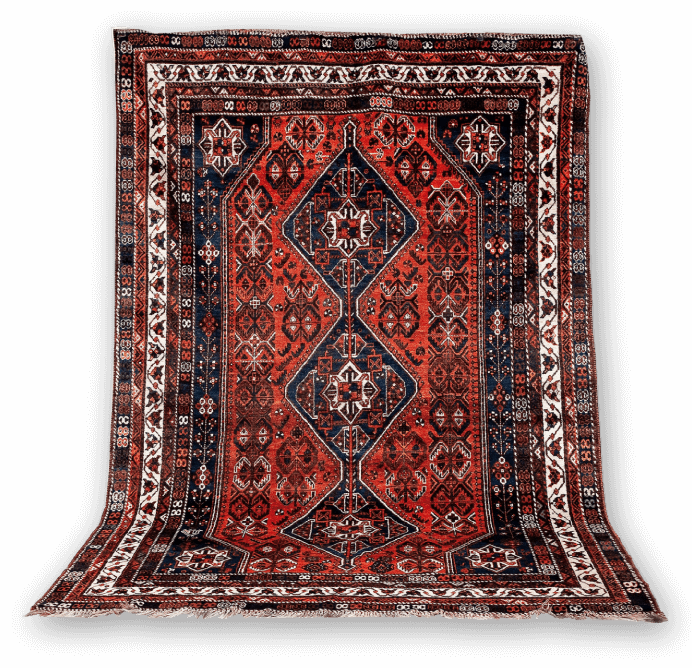 Decades of Practical Expertise Cleaning and Repairing All Types of Rugs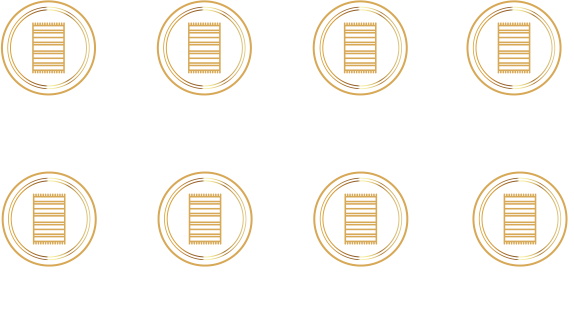 Professional rug cleaning between regular vacuuming can help prevent fibre damage and can add decades to your rug's life. Devine Rug Care is one of the biggest rug cleaning facilities in Sydney, with a team of rug cleaners that has been operating for over 40 years.
We provide black tie pick up and delivery services so that you don't have to haul your rug to our facility for cleaning. Once your rug is washed, rinsed, groomed and dried, we'll deliver it to your doorstep. We are happy to move furniture and place the rug where it belongs. Give us a call and consider everything taken care of.
Professional Rug Cleaners in West Ryde
We truly understand the value that your rug holds in your life. Therefore, we make sure your rug is treated only after evaluating its type and condition to avoid colour runs or fibre damage. Our rug cleaners operate throughout West Ryde and will be available to pick up your rug at a time that is convenient for you.
Our black-tie pick-up and delivery services, attention to detail and 40 years of knowledge combined with a systematic cleaning approach make us the most sought-after rug cleaning specialist in the West Ryde area.