Rug Cleaning Concord West
Why bother with rug cleaning? Well, sure, you could spend hours scrubbing and vacuuming your rugs, hoping to remove all the dirt and stains. But let's face it; you're unlikely to achieve the deep clean and restoration your rugs deserve without professional equipment and expertise.
That's where expert rug cleaners come in. At Devine Rug Care, we specialise in rug cleaning in Concord West, and we have the tools, techniques, and expertise to deep clean and restore your rugs to their original beauty.
Quality Rug Cleaning Service at Affordable Price
Beyond the obvious benefits of having clean and fresh-smelling rugs, regular washing can also improve the air quality in your home or office by reducing the dust and allergens accumulated in your rugs over time. And with our eco-friendly cleaning solutions, you can rest assured that you're doing something good for your rugs and the environment.
Plus, our eco-friendly cleaning solutions are safe for your family and pets, so you can have peace of mind knowing that your rugs are being washed with care. So, to protect your investment and keep your rugs looking and feeling their best, contact Devine Rug Care for quality rug cleaning and washing services today. We promise you won't regret it.
We provide an all-round rug care service that includes:
Rug Cleaning in Arncliffe
Stain Removal in Arncliffe
Water Damage Removal in Arncliffe
Urine Damage Removal in Arncliffe
Rug Protection in Arncliffe
Blood Removal in Arncliffe
Dye Run Removal in Arncliffe
Red Wine Removal in Arncliffe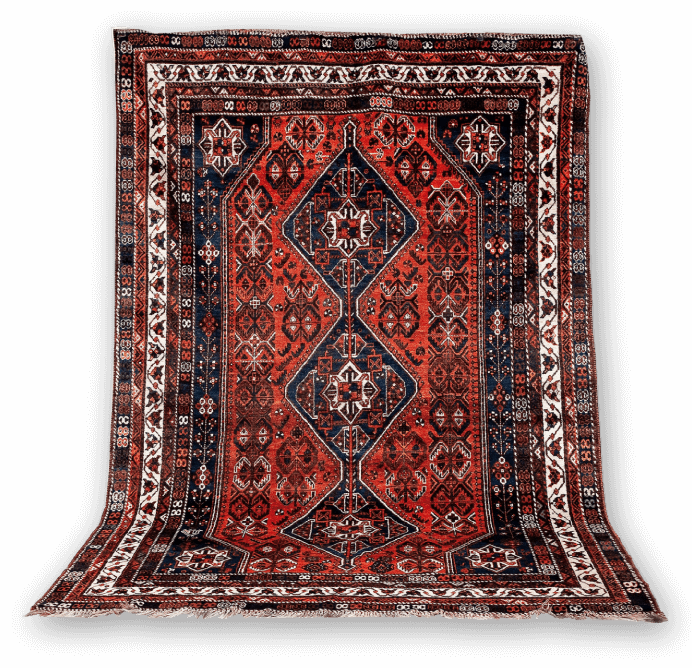 Decades of Practical Expertise Cleaning and Repairing All Types of Rugs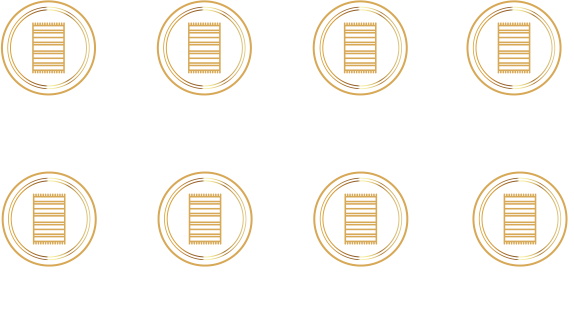 Professional Rug Cleaners in Concord West
If you're wondering whether it's worth investing in professional rug cleaning, clean rugs not only look and smell better, but they can also improve the ambience in your surroundings. Plus, regular rug cleaning can extend the life of your rugs, saving you money in the long run.
So, don't let dirty or stained rugs detract from the beauty of your space. Contact Devine Rug Care today for expert rug cleaning in Concord West and enjoy the benefits of having clean and healthy rugs in your home or office.
Contact Us!
At Devine Rug Care, we take pride in providing our clients with the finest rug cleaning services in Concord West. We understand that your rugs are not just a decorative element but also an investment. That's why we customise cleaning and washing, ensuring your rugs are given the care and attention they deserve.
So, if you're looking for a thorough and reliable rug cleaning service, look no further than Devine Rug Care. With our expertise and commitment to quality, you can rest assured that your rugs are in good hands. Make an appointment with us right now to see the improvement for yourself.