Rug Cleaning Services Killarney Heights
Quality Rug Cleaning in Killarney Heights
Devine Rug Care employs the best methods and equipment when it comes to rug cleaning in Killarney Heights. We will follow a systematic approach to get the dirt, stains, odour and mould out of the rug without affecting the quality of fibres. That's a promise.
We provide an all-round rug care service that includes:
Rug Cleaning in Killarney Heights
Stain Removal in Killarney Heights
Water Damage Removal in Killarney Heights
Urine Damage Removal in Killarney Heights
Rug Protection in Killarney Heights
Blood Removal in Killarney Heights
Dye Run Removal in Killarney Heights
Red Wine Removal in Killarney Heights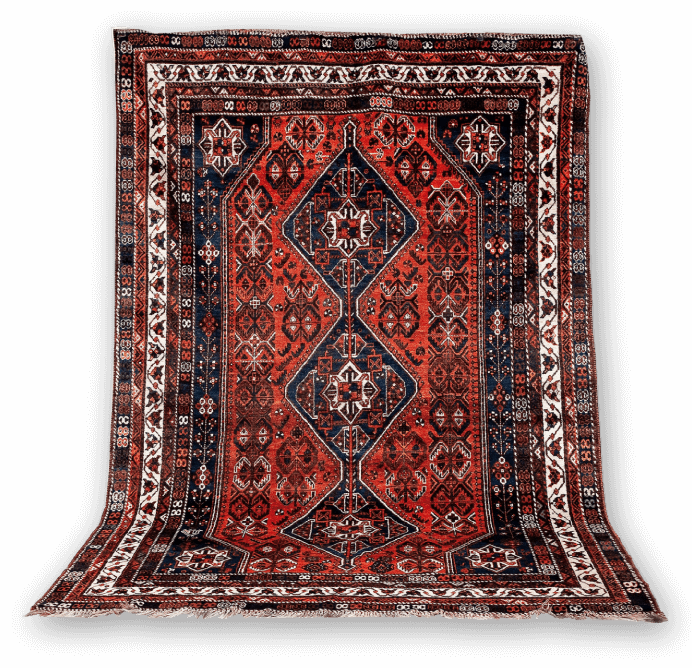 Decades of Practical Expertise Cleaning and Repairing All Types of Rugs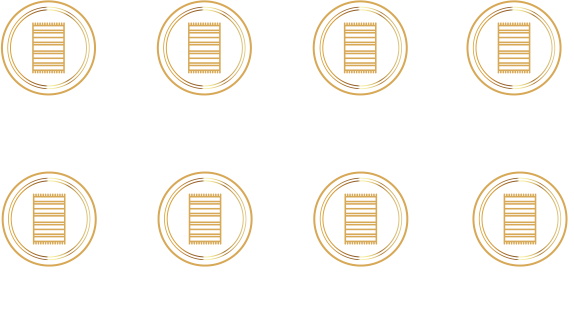 Get your rugs cleaned and disinfected while ensuring maximum fibre and colour protection with our professional washing methods and carefully selected products.
Devine Rug Care provides quality rug cleaning service for Killarney Heights homeowners and hospitality businesses who want quick turnaround and best results. You can either bring your rug to us or have our professionals pick it up from your room. Your rug will be vacuumed, washed, rinsed, groomed and dried overnight in our rug care facility.
 Once it's clean and dry, our professionals will deliver the rug and place it exactly from where they picked it up. All you have to do is give us a call to arrange a pick-up. Everything else will be taken care of for you.
Professional Rug Cleaners in Killarney Heights
 For over 40 years, we have been cleaning rugs with a relentless pursuit of perfection. Our team shares the same passion and attention to detail when it comes to rug care. To this day, we have cleaned over 25k rugs, and counting as you read this.
Every rug that is brought in through the door is evaluated first in order to determine the suitable cleaning method. In a few cases, it turns out to be a problem rug that can potentially bleed to cause colour runs. We treat that rug accordingly.