Rug Cleaning Services Birchgrove 
Quality Cleaning in Birchgrove
When it comes to quality rug cleaning, it makes sense to trust someone who has been doing it for over 40 years. Devine Rug Care understands rugs better than anyone else. We also keep in mind the value your treasured rug holds in your life and therefore treat every rug with the utmost care.
We provide an all-round rug care service that includes:
Rug Cleaning in Birchgrove
Stain Removal in Birchgrove
Water Damage Removal in Birchgrove
Urine Damage Removal in Birchgrove
Rug Protection in Birchgrove
Blood Removal in Birchgrove
Dye Run Removal in Birchgrove
Red Wine Removal in Birchgrove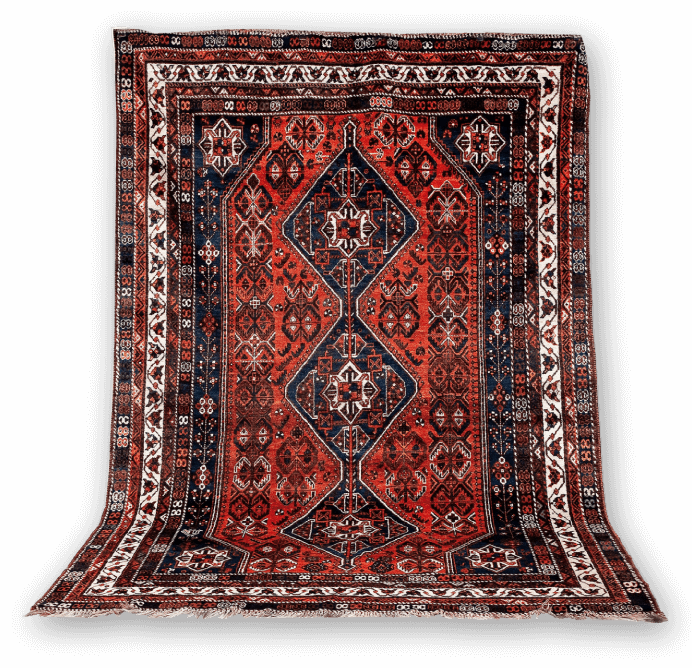 Decades of Practical Expertise Cleaning and Repairing All Types of Rugs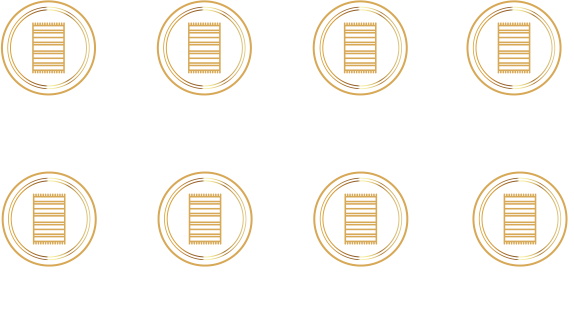 Get sparkling clean rugs with Devine Rug Care's industry-leading washing, rinsing and drying methods that ensure complete fibre protection and stain removal. With our professional rug cleaning service in Birchgrove, you can enjoy the luxury of our rug collection and delivery service.
If you can't bring your rug to us, we'll come to you to pick it up and deliver after cleaning.
 We will wash your rug using the best solutions and equipment to remove deep-seated dirt, stains, pet urine odour, bugs and mould. The rug is then put in the centrifuge machine to rinse excess moisture. The rug is then groomed gently with hands and left for drying overnight. Your rug will be dried in a fully enclosed, dust-free drying room.
Professional Rug Cleaners in Birchgrove
 Our professional rug cleaners can collect and deliver rugs throughout Birchgrove and its surrounds. We are reliable and fully trained to clean rugs of all shapes and sizes. It is these qualities that keeps bringing our clients to us over and again for their rug care needs.
If your rug is one of your prized possessions, let our professional cleaning service prolong its life, so you can enjoy the luxury touch for many years to come. We specialise in cleaning all types of rugs: Persian, Oriental, Afghan, Silk, Wool, Woven, Tufted, New & Old, etc.