Rug Cleaning Services Dundas Valley
Quality Rug Cleaning in Dundas Valley
When it comes to cleaning high-worth rugs, we make sure there's no compromise at any stage of the process. We work hard and smart to ensure stunning results and long-term fibre protection.
We provide an all-round rug care service that includes:
Rug Cleaning in Dundas Valley
Stain Removal in Dundas Valley
Water Damage Removal in Dundas Valley
Urine Damage Removal in Dundas Valley
Rug Protection in Dundas Valley
Blood Removal in Dundas Valley
Dye Run Removal in Dundas Valley
Red Wine Removal in Dundas Valley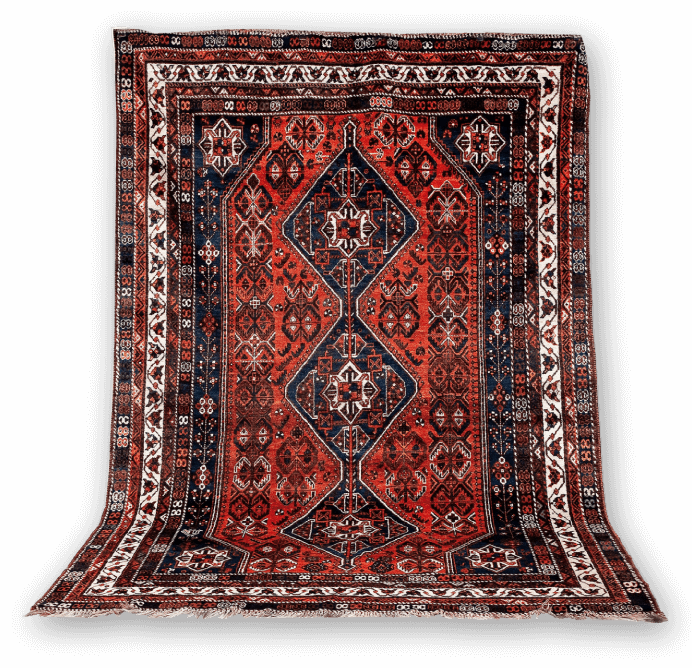 Decades of Practical Expertise Cleaning and Repairing All Types of Rugs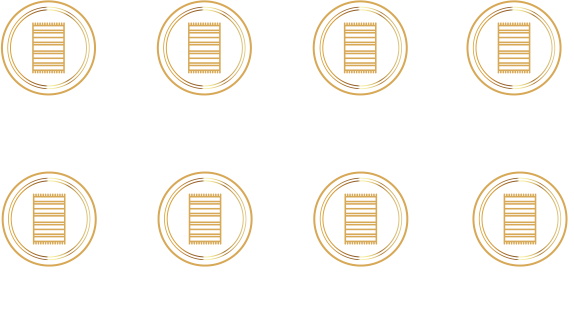 Cleaning an expensive rug requires specialised knowledge and experience, and it's completely different from cleaning a carpet. When you need your treasured rugs cleaned to the best standards without causing any damage to the fibres, contact Devine Rug Care.
We are one of the leading rug cleaners in Dundas Valley, with 40 years of experience and a well-equipped facility where all types of rugs are cleaned, rinsed, groomed and dried while ensuring colour and fibre protection at every stage.
Professional Rug Cleaners in Dundas Valley
  Devine Rug Care is a local business that has been built on trust, quality and the ability to deliver unmatched results with every rug cleaning job. Our rug cleaners will come to you to collect your rug from your home. After washing and drying, your rug will be delivered and placed in your room for you.
Our rug cleaners specialise in cleaning woven, tufted, new, old, wool, silk, Persian, Oriental, Afghan and just about any type of rug. No matter how heavily soiled or stained, we can restore it to its former glory.