Rug Cleaning Services Allawah
You can't expect your area rugs to be free of dirt, dust, and allergens only by vacuuming them. We suggest hiring the best rug cleaners to ensure your rugs remain clean and allergen-free. Customers from all walks of life can take advantage of Devine Rug Care's expert rug cleaning services. In Allawah, our rug cleaning service is unique and the best. We offer rug cleaning services to our business and residential clients. We can expertly and thoroughly clean any rug material. We have the tools and expertise to thoroughly clean your rugs, returning them to their original state. Our rug cleaners are experts who have undergone extensive training. All of our work is guaranteed. Our rug cleaning solutions are all non-toxic and entirely safe for use around infants, children, and pets. Customers have a deep affection for their rugs; we respect that and will treat them with the utmost care. Contact us today to set up a call.
Quality Rug Cleaning Allawah
We have years of experience cleaning rugs and are the industry leaders in Allawah. We are Allawah's go-to rug cleaners because we offer the highest quality service at affordable prices. First, our cleaning expert will examine your rug visually, looking for any obvious stains that might be difficult to remove. Before cleaning the rug, we always ensure to ask about any trouble spots. Before cleaning the rugs, we put them through a series of tests. Devine Rug Care is the go-to service for the fast and effective removal of any stain, from wine to coffee.
We provide an all-round rug care service that includes:
Rug Cleaning in Allawah
Stain Removal in Allawah
Water Damage Removal in Allawah
Urine Damage Removal in Allawah
Rug Protection in Allawah
Blood Removal in Allawah
Dye Run Removal in Allawah
Red Wine Removal in Allawah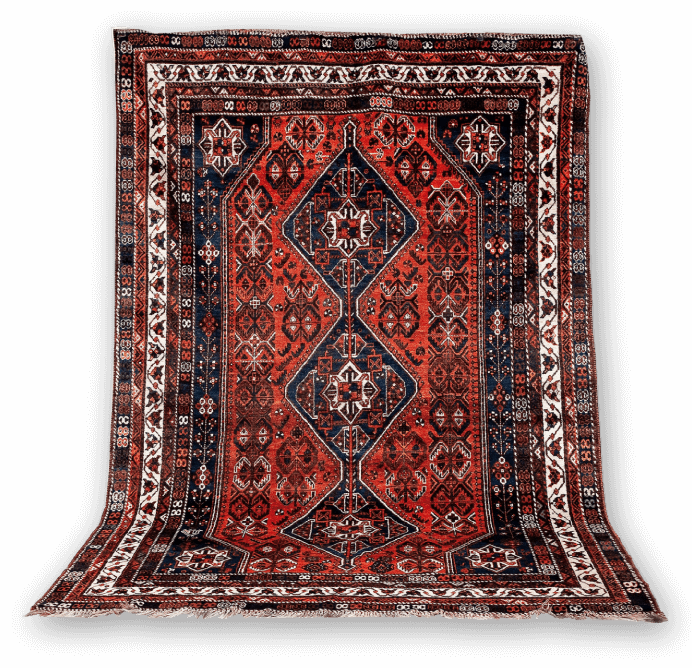 Decades of Practical Expertise Cleaning and Repairing All Types of Rugs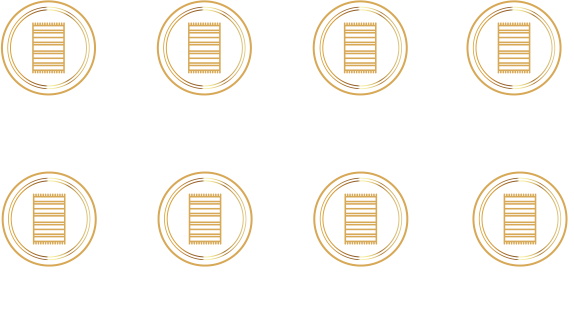 Professional Rug Cleaners in Allawah

Don't look further than Devine Rug Care when you need your rugs cleaned. We are your reliable neighbourhood cleaner in Allawah. We service all Chinese, Indian, Persian, Turkish, and synthetic rugs. If you need help getting rid of stains, water damage, or blood, go no further than the professionals at Devine Rug Care. Our experts will work with you to choose the best approach to clean your rugs, whether they are portable throw rugs in the living room or permanent fixtures in the hallways of your house.
Our expert cleaners can handle it all, whether it's an everyday area rug or a priceless Persian rug. When you hire us, you'll gain access to the following:
We take great care with your one-of-a-kind rug by employing industry-leading methods and state-of-the-art equipment. There is not a cookie-cutter solution here.

Our methods are mild enough for even the most delicate rugs, and they will dry without damaging the rug's delicate strands or dyes.