Rug Cleaning Services Scotland Island
Quality Rug Cleaning in Scotland Island
Rug cleaning takes a lot of time, efforts, knowledge and experience. Therefore, it is important to entrust your rug maintenance to someone with the right tools and resources. With over 30 years of excellence in rug cleaning, Devine Rug Care is your best bet.
We provide an all-round rug care service that includes:
Rug Cleaning in Scotland Island
Stain Removal in Scotland Island
Water Damage Removal in Scotland Island
Urine Damage Removal in Scotland Island
Rug Protection in Scotland Island
Blood Removal in Scotland Island
Dye Run Removal in Scotland Island
Red Wine Removal in Scotland Island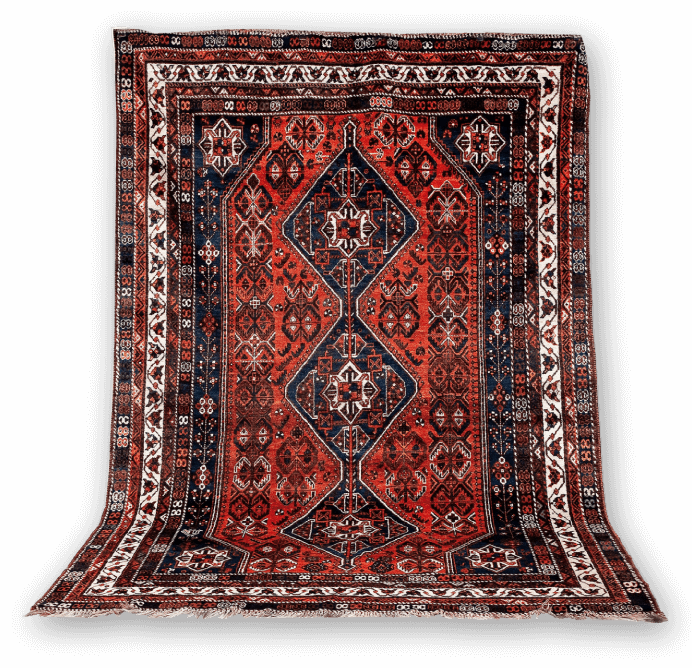 Decades of Practical Expertise Cleaning and Repairing All Types of Rugs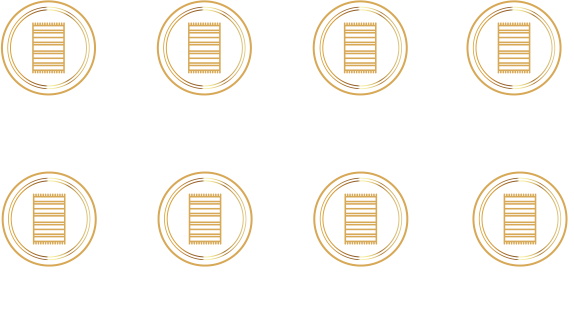 With modern cleaning techniques and an eye for details, we provide Sydney's best rug cleaning service. We specialise in cleaning household and commercial rugs ranging from hundreds to thousands of dollars in worth.
Devine Rug Care is a fully-equipped rug care facility based out of Brookvale, which is not too far from Scotland Island. You can bring your rug to us or allow our professionals to pick it up from your home for an intensive wash in our facility.
 Our customers love how we collect, clean and deliver their rugs. We can revitalise light to heavily soiled rugs while ensuring maximum fibre protection.
Professional Rug Cleaners in Scotland Island
 Our professional rug cleaners are known for providing exceptional rug care through a systematic approach – cleaning one rug at a time. We start with vacuuming as much dirt as possible and then wash thoroughly to remove stains, grime and mould from the fibres and fringes.
After giving it a gentle spin in the centrifuge machine, the rug is then groomed with hands to achieve a brand-new finish. After that, the rug is left for overnight drying in a dust-controlled facility. The next day, your rug is delivered and placed in your room.