RUG CLEANING, PROTECTION AND REPAIR
TRUSTED BY RESIDENTS OF SYDNEY FOR OVER 40 YEARS
An authentic Moroccan rug is worth your pride. That is why we offer the best care and maintenance that it deserves.
 Devine Rug Care provides industry-leading cleaning and utmost fibre protection for your Moroccan rug to retain its beauty for a long time. The quality of rug care determines how long it will last in your home. When taken care of properly and washed regularly, your rug can last for generations to come.
 We specialise in cleaning Moroccan rugs of all shapes and sizes. An authentic Moroccan rug is hand-woven, which means the material is weaved together in a delicate pattern that can break during cleaning. This is why it takes skilled hands to vacuum, wash and groom your rugs to the highest standards. We have got what it takes.
Rug Cleaning
Stain Removal
Water Damage Removal
Urine Damage Removal
Rug Protection
Blood Removal
Dye Run Removal
Red Wine Removal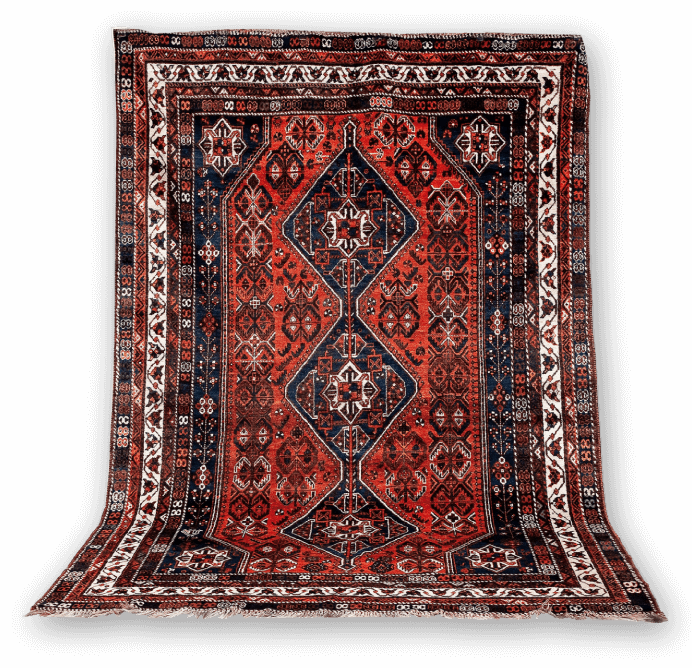 Decades of Practical Expertise Cleaning and Repairing All Types of Rugs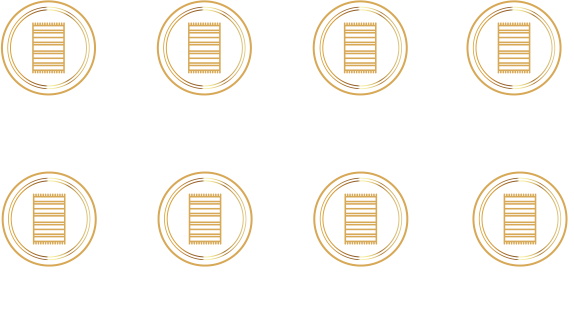 Professional Moroccan Rug Cleaner
Our team can handle all kinds of Moroccan rugs. We are speaking from our 40 years of experience over which we have cleaned 25k+ rugs. We have seen many rugs. No matter how heavily soiled your rug is, we are confident to get it back to its former glory.
Morocco has produced beautiful and elegant rugs for centuries. Though quite simple and lightly coloured, these hand-weaved rugs add a charming to any corner of a house or office.
No matter how careful you are, rugs are vulnerable to dust build-up, stains, water damage and so on. To ensure your Moroccan rug remains intact and opulent for several years, it's crucial to get it professionally cleaned.
At Devine Rug Care, we offer exceptional cleaning and restoration services for Moroccan rugs. Whether your rugs have become dull or has stained, we can thoroughly clean and restore them.
We start by inspecting the rug for any pre-existing damage and stains. We follow that up with thoroughly dusting the carpet to remove dirt and grit. At every step, our experts are gentle and careful. As Morrocan rugs are usually handmade, they shouldn't be put through an abrasive cleaning process.
After dusting, we target any stains caused by wine spills or pet urine. Then the Morrocan rug is ready to be deep cleaned. We clean both sides of the rug using high-quality and eco-friendly cleaning products.
Finally, the rug is rinsed and moisture is completely extracted using state-of-art equipment. It's crucial to dry the rug as soon as possible to prevent the risk of the colours bleeding into each other.
We groom and add any finishing touches required, depending on the rug. We can also apply a stain protector to make it easier for clients to clean up any spills on their own. Our powerful stain protector forms an invisible layer over the rug and therefore, making it stain resistant.
Transporting your rug to the cleaning facility can be a big hassle. Rolling your rug, getting it through the door, into your car and a hectic drive to and fro. Why go through all this?
All you have to do is give us a call to schedule a pick-up. Our professionals will come to your home to collect your rug from your room and deliver it back after cleaning it thoroughly.
Instead of straining your back trying to roll and move a heavy rug, let our experts help you out. You want us to place the rug where it was? We'll do that for you. Our FREE pick-up and delivery service is available throughout Sydney.
Sydney's Best Moroccan Rug Cleaners
We have a state-of-the-art facility, purpose-built for cleaning premium rugs with utmost care and attention. Every rug that comes in through our door is assessed front and back multiple times to make sure the material or the condition of the rug does not interfere with the cleaning process.
It is this attention to detail that makes us one of the most sought-after Moroccan rug cleaners in Sydney. Don't let the stains or dirt settle too deep into the fibres. Call us today.
We can even treat water-damaged rugs if brought to us in time.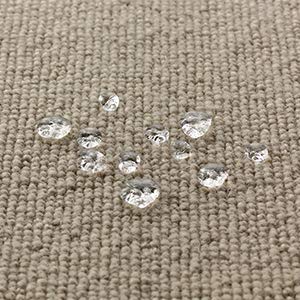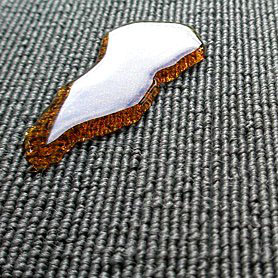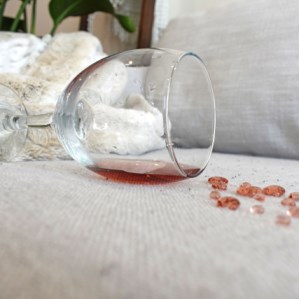 Frank and Raja! I couldn't believe how well the rug protection worked. I spilled some wine over my fluffy white rug on Friday. The rug is perfect still! Thank you so much!

I've got young kids and a dog and spills happen more than I'd care to admit (apple juice, water stains, pet urine…) it's very handy and I know my rug and carpets won't get ruined.

Rug protection!!! Why didn't I get this earlier! Brilliant idea. Thanks!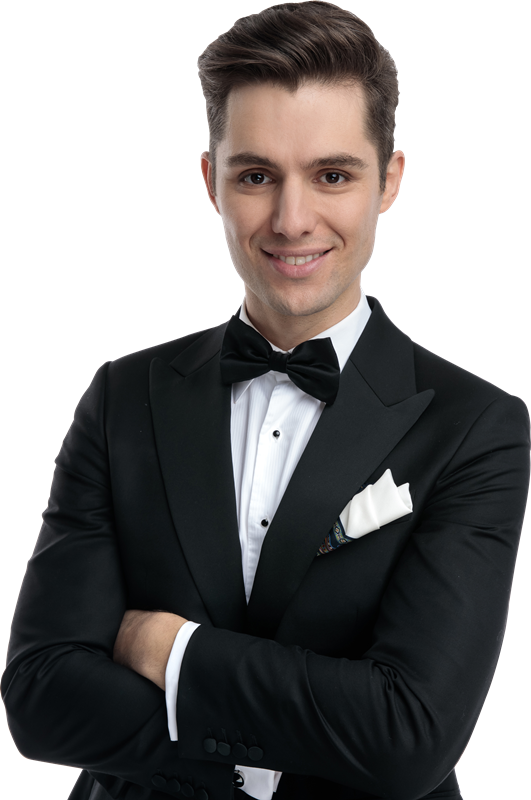 Get A Rug/Carpet Protection Quote Today
Answer these questions below and we will send you a quote today….
Summary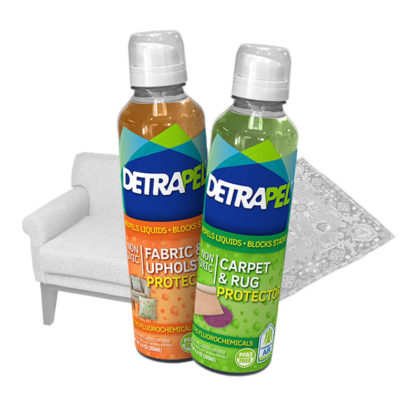 Author Rating
Brand Name
Product Name
Price
Product Availability