If you have treasured rugs in your home, you know how much they can add to a space's overall look and feel. Rugs can be passed down from generation to generation and hold sentimental value, so taking care of them is essential.
At Devine Rug Care, we offer expert rug-washing services designed to revitalise your treasured rugs and keep them looking their best. Our team of experienced rug cleaners use state-of-the-art equipment and techniques to clean your rugs deep and restore them to their original beauty.
Quality Rug Cleaning & Washing Services in Mascot
We are a trusted name in the rug-washing industry, with over 40 years of experience providing high-quality services to residents of Mascot and beyond. Our team of expert rug cleaners is committed to providing you with the best possible service and customer experience. We use only the highest quality equipment and solutions to clean and protect your rugs, and our rug repair services are second to none.
Don't let dirty, stained, or damaged rugs detract from the beauty of your home or office. Contact our rug washing services in Mascot today to schedule your appointment and let us revitalise your rugs. Trust us to keep your rugs looking their best for years to come.
We provide an all-round rug care service that includes:
Rug Cleaning in Arncliffe
Stain Removal in Arncliffe
Water Damage Removal in Arncliffe
Urine Damage Removal in Arncliffe
Rug Protection in Arncliffe
Blood Removal in Arncliffe
Dye Run Removal in Arncliffe
Red Wine Removal in Arncliffe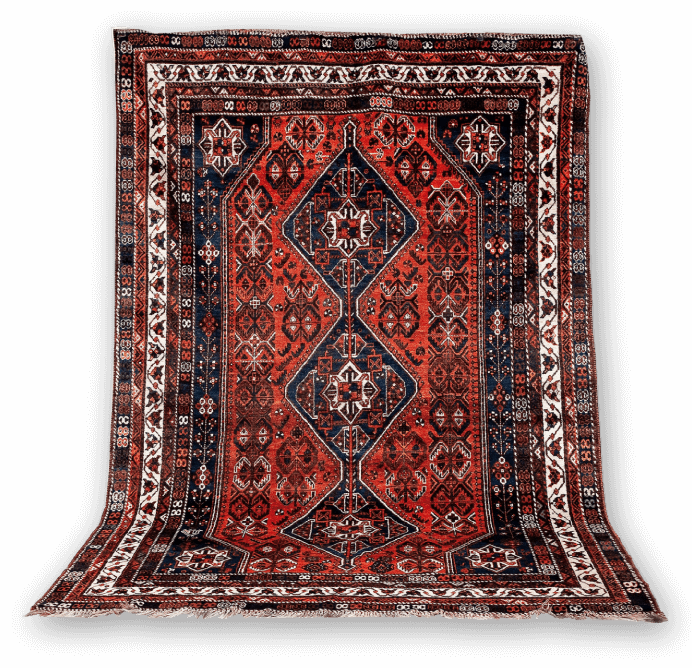 Decades of Practical Expertise Cleaning and Repairing All Types of Rugs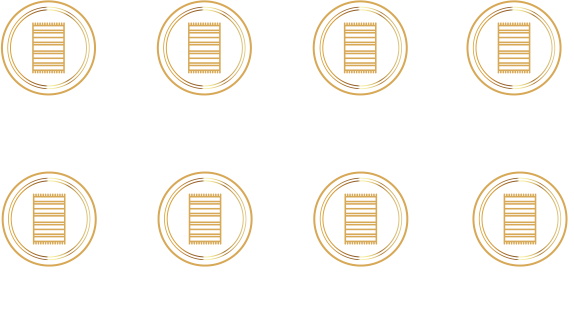 Professional Rug Cleaners in Mascot
Our Mascot rug cleaning services are available for both residential and commercial customers. We understand your time is valuable, so we offer flexible scheduling options to fit your needs. Our team of expert rug cleaners is dedicated to providing you with the highest customer service and satisfaction, so you can trust us to get the job done right the first time.
In addition to rug cleaning, we also offer carpet cleaning services for those who want to give their carpets a deep clean. Our carpet cleaning Mascot services use the same state-of-the-art equipment and techniques to ensure your carpets are thoroughly cleaned and refreshed. In addition to using the right cleaning solutions, we also take steps to protect your rug from the harmful effects of sunlight.
Contact Us!
Regular rug cleaning is a 'must' for any rug in your home or office. Not only does it help maintain the appearance and beauty of your rug, but it also helps to ensure a healthy indoor environment.
Don't let dirty rugs and carpets negatively impact your home's indoor air quality and appearance. Contact Devine Rug Care today to schedule your professional rug cleaning or carpet cleaning service in Mascot. We guarantee you'll be satisfied with the results.