Rug Cleaning Services Bundeena
Devine Rug Care can assist you if you need expert rug cleaning services. Look no further if you're looking for rug cleaning in Bundeena and the surrounding region. You may rely on our rug technicians when a sudden cleaning situation arises. Our on-call local technicians can quickly remove any unsightly stain from your rug or steam clean it to give your home a new look and feel. We have the tools and expertise to thoroughly clean your rugs, returning them to their original state. Rugs made of wool, silk, or synthetic fibre from India, antiques, and Tibet are all welcome for cleaning.
Cleaning your rug with the utmost care and attention is just one example of our exceptional service quality. Every one of Devine Rug Care's rug cleaners has years of industry experience and is well-equipped to care for any rug, whether it's used in a home or a business. We are experts at cleaning rugs and making them look new because we are familiar with all rug fibres, including silk, wool, and cotton.
Quality Rug Cleaning Bundeena
If you're a Bundeena resident looking for a trustworthy rug cleaning company, your quest can end here. Come to us for Bundeena's most thorough, reliable and quality rug cleaning. We offer complete service for all your rug cleaning requirements. We are happy to give your expensive rugs and furniture our full attention and care. We have now established a level of rug cleaning excellence in Bundeena that is unmatched by any of our competitors. With our commitment, hard work, and innovative use of technology, we are confident of meeting and exceeding your expectation. As a sign of our care, we use only eco-friendly cleaning products on your precious rugs. Please contact us immediately to set up a call if this sounds appealing.
We provide an all-round rug care service that includes:
Rug Cleaning in Bundeena
Stain Removal in Bundeena
Water Damage Removal in Bundeena
Urine Damage Removal in Bundeena
Rug Protection in Bundeena
Blood Removal in Bundeena
Dye Run Removal in Bundeena
Red Wine Removal in Bundeena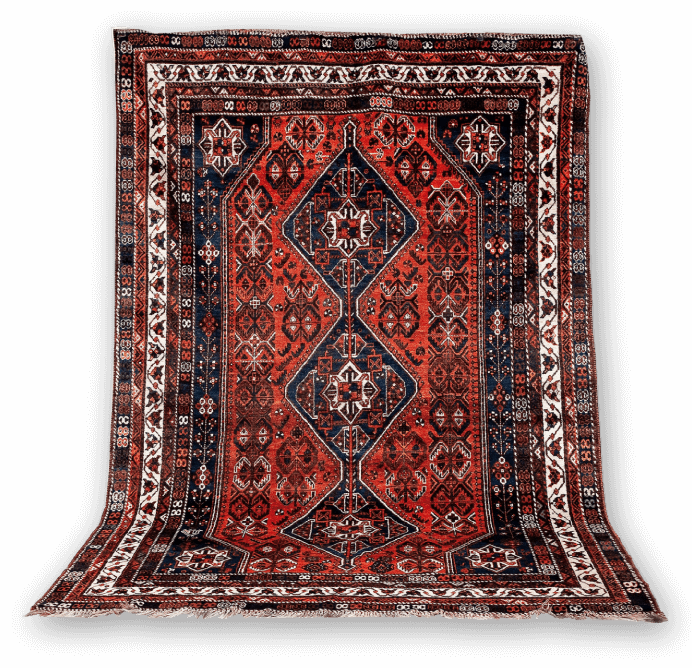 Decades of Practical Expertise Cleaning and Repairing All Types of Rugs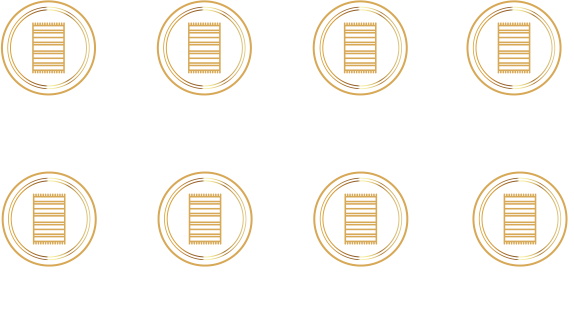 Specialty Rug Cleaners in Bundeena
Your rugs are a priceless investment since they are woven from the highest quality materials. Devine Rug Care in Bundeena offers thorough rug cleaning services without using poisonous or hazardous chemicals, so call us instead of trying to clean your rugs yourself. Regarding cleaning rugs, we are the most skilled, certified and speciality rug cleaner in Bundeena. Our cutting-edge equipment and methods are risk-free and effective against all dirt and grime. All the cleaning solutions we employ are safe for the environment and leave the rugs feeling fresh, clean, and supple. If you take advantage of our services, you and your rugs will feel like they've been to the spa.