Professional Rug Cleaning Services in Gladesville
Getting your rugs cleaned is not a hassle anymore. Devine Rug Care will collect your rug from your home in Gladesville and will deliver it back after washing it thoroughly in our rug care centre.
Your rug will be vacuumed, dusted, washed, groomed and dried overnight in a dust-controlled facility. As a result, the dirt, stains and odour will be completely gone. Your rug will look brighter and feel softer than ever.
Quality Rug Cleaner at The Best Price in Gladesville
We provide an all-round rug care service that includes:
Rug Cleaning in Gladesville
Stain Removal in Gladesville
Water Damage Removal in Gladesville
Urine Damage Removal in Gladesville
Rug Protection in Gladesville
Blood Removal in Gladesville
Dye Run Removal in Gladesville
Red Wine Removal in Gladesville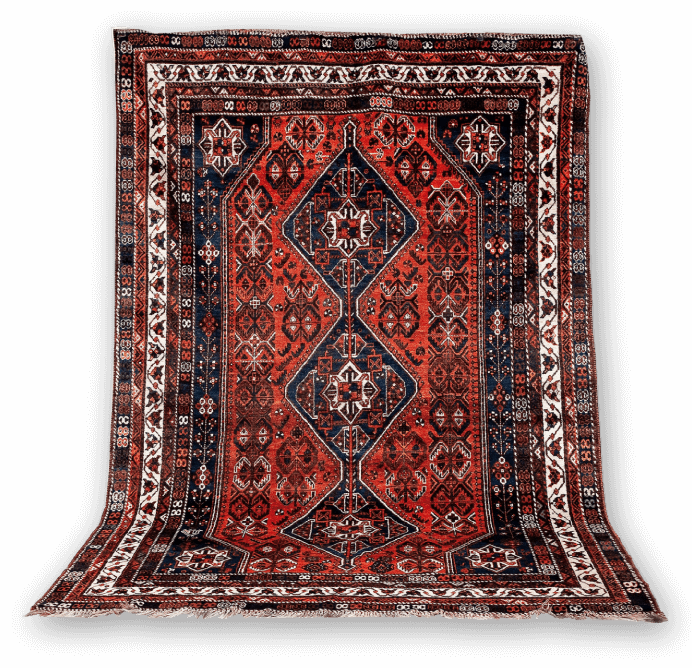 Decades of Practical Expertise Cleaning and Repairing All Types of Rugs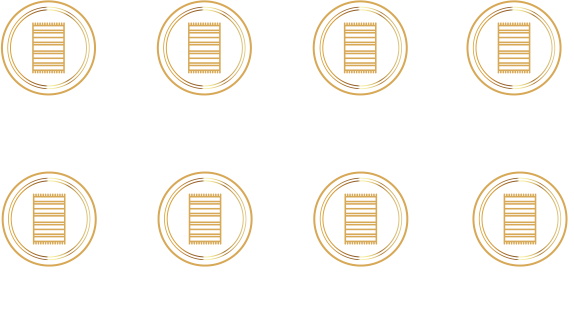 Your rug will be cleaned using top-quality products that ensure superior results and maximum fibre protection.
We are rug cleaning specialists with over 40 years of experience in cleaning and repairing rugs of immense value and beauty. We have developed a sophisticated cleaning approach for a variety of rugs.
Persian
Oriental
Wool
Silk
Cotton
Hand-made
The luxury of having a rug in your living room comes with a lot of maintenance hassles. Let Devine Rug Care take care of the maintenance so you can enjoy the novelty and comfort of your premium rug for years to come.
Get in touch with us for the best rug cleaning service in Gladesville.