Rug Cleaning Services Gordon
Quality Cleaning in Gordon
We provide quality rug cleaning services throughout the Gordon area. We can treat stains, pet urine and remove dirt that goes deeper into the pile. Our deep rug cleaning methods can breathe life into your rugs that may have been stored for a long time.
We provide an all-round rug care service that includes:
Rug Cleaning in Gordon
Stain Removal in Gordon
Water Damage Removal in Gordon
Urine Damage Removal in Gordon
Rug Protection in Gordon
Blood Removal in Gordon
Dye Run Removal in Gordon
Red Wine Removal in Gordon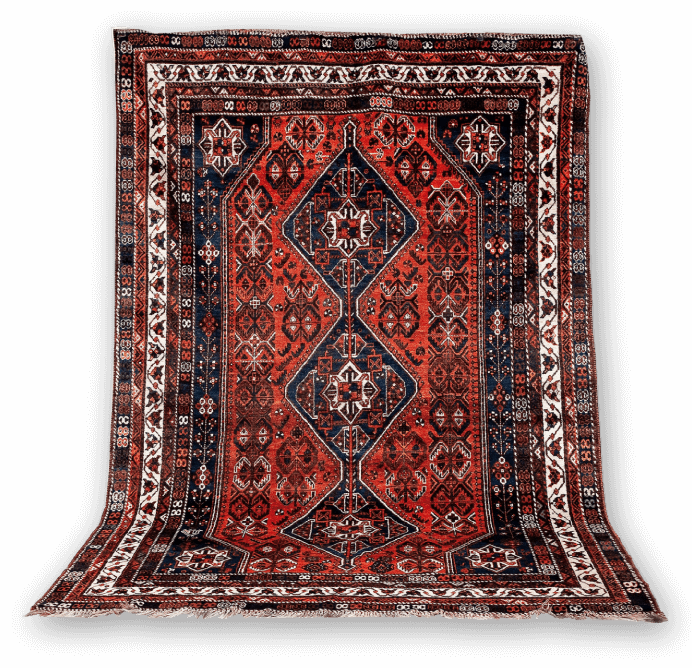 Decades of Practical Expertise Cleaning and Repairing All Types of Rugs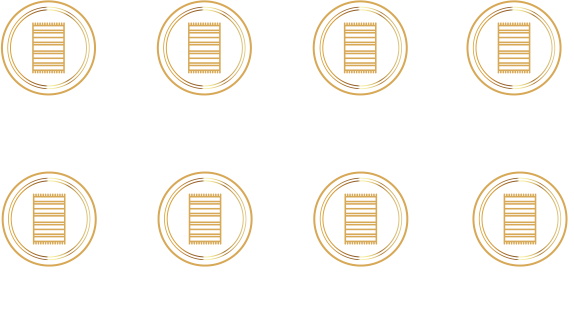 A rug is truly a work of art that can live on for generations if taken care of properly. If you have a rug that you inherited or received as a gift and want it to last, rest assured that we will treat it like if it were our own.
We specialise in cleaning and grooming rugs at our state-of-the-art rug cleaning facility located in Brookvale, Sydney. We provide rug cleaning throughout Gordon and its adjoining area. So, if you are too busy to bring your rug over for cleaning, we will come to you to collect it from your home and deliver it back after cleaning and drying it properly.
Professional Rug Cleaners in Gordon
 Our professional rug cleaners can collect your rug from anywhere in the Gordon area. All you have to do is give us a call to provide your address and the preferred pick-up time. We can even remove your rug from underneath the furniture and place it back where it was before it went for cleaning. You will not have to lift a finger.
We have one of the largest rug cleaning facilities in Sydney, that's been operational for decades. We have even cleaned rugs that date back to the 19th century and hold immense beauty and value.