Rug Cleaning Services Westleigh
Quality Cleaning in Westleigh
Our goal is to give our clients the best rug cleaning service money can buy. Our attention to detail and gentle approach to cleaning rugs are some of the reasons why our clients keep returning to us. We can clean $800 rugs as well as the ones that are several thousands of dollars in worth.
We provide an all-round rug care service that includes:
Rug Cleaning in Westleigh
Stain Removal in Westleigh
Water Damage Removal in Westleigh
Urine Damage Removal in Westleigh
Rug Protection in Westleigh
Blood Removal in Westleigh
Dye Run Removal in Westleigh
Red Wine Removal in Westleigh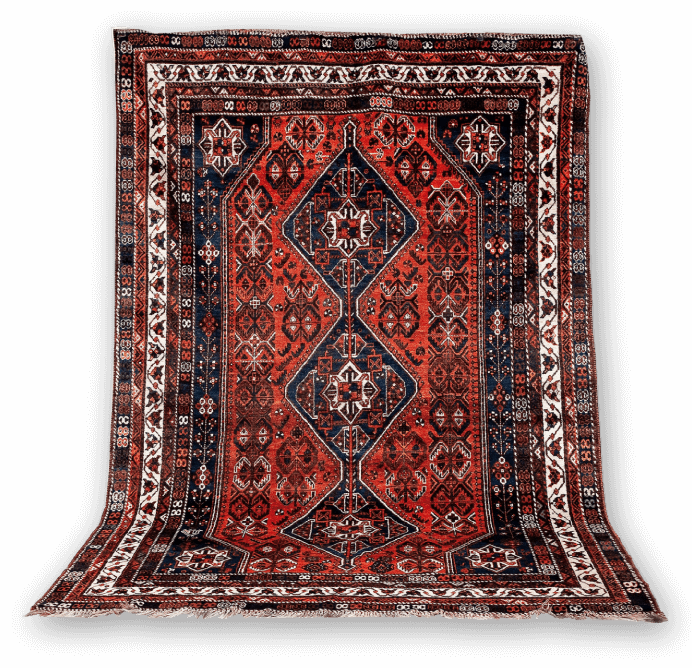 Decades of Practical Expertise Cleaning and Repairing All Types of Rugs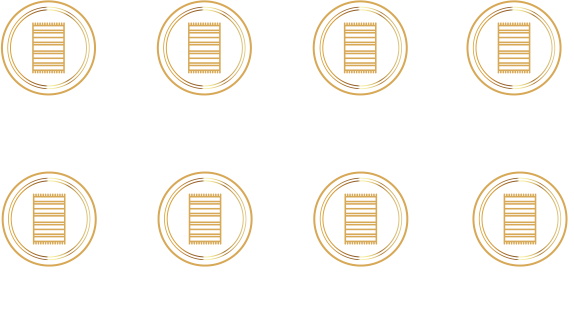 It is nearly impossible to avoid rug stains in a family home that has kids and pets. If dirt and visible stains have ruined your rug's beauty, let us clean it thoroughly to get it back to looking great again.
Devine Rug Care has a specialised rug cleaning facility where we wash, rinse and dry rugs to the highest care and quality standards. We have knowledge, experience and products to give your rugs the best treatment they deserve. With a professional cleaning your rug, you can enjoy complete peace of mind knowing that your rug will be cleaned without any risk of fibre damage or colour runs.
Professional Rug Cleaners in Westleigh
 Your professional rug cleaner in Westleigh is just a phone call away. We will come to you to collect your rug and whisk it off to our cleaning facility. You don't have to do anything.
Once your rug is thoroughly washed, rinsed, groomed and dried overnight, we will place it in your room right where it was before.
 We have been cleaning all types of old and new rugs for over 40 years. Whether your rug is tufted or woven, has natural or synthetic fibre, handmade or machine-made, we can clean it using suitable products and methods.