Rug Cleaning Services Beverley Park
When it comes to cleaning rugs, Devine Rug Care only hires fully trained locals with years of experience in the industry. Before making a reservation, we encourage you to check out the positive feedback we've received on review sites. Contact us immediately if you need an affordable rug cleaning service in the Beverley Park area. Residents and businesses trust our rug cleaning service in Beverley Park for its attention to detail and cleanliness.
Devine Rug Care is the go-to service for the fast and effective removal of any stain, from wine to coffee. We routinely meet or surpass customer expectations because we use cutting-edge tools and products to clean. We take special care to remove stains and other flaws before deep cleaning, guaranteeing that your rugs and other textile floors will be left clean and look new. Call us today!
Quality Rug Cleaning Beverley Park

Find a trustworthy rug cleaning business in Beverley Park to do the job for you. Don't hesitate to call on Devine Rug Care for expert rug cleaning services. Our rug cleaning services in Beverley Park and the surrounding region are unmatched in price and quality. We hire only experienced rug cleaners with a solid track record in the field. Because it's a shame to see such magnificent artefacts tarnished by filth and stains, our experts are accessible around the clock to clean and restore your rugs to their original condition. We use state-of-the-art equipment to great effect because rug cleaning is a specialised operation.
We provide an all-round rug care service that includes:
Rug Cleaning in Beverley Park
Stain Removal in Beverley Park
Water Damage Removal in Beverley Park
Urine Damage Removal in Beverley Park
Rug Protection in Beverley Park
Blood Removal in Beverley Park
Dye Run Removal in Beverley Park
Red Wine Removal in Beverley Park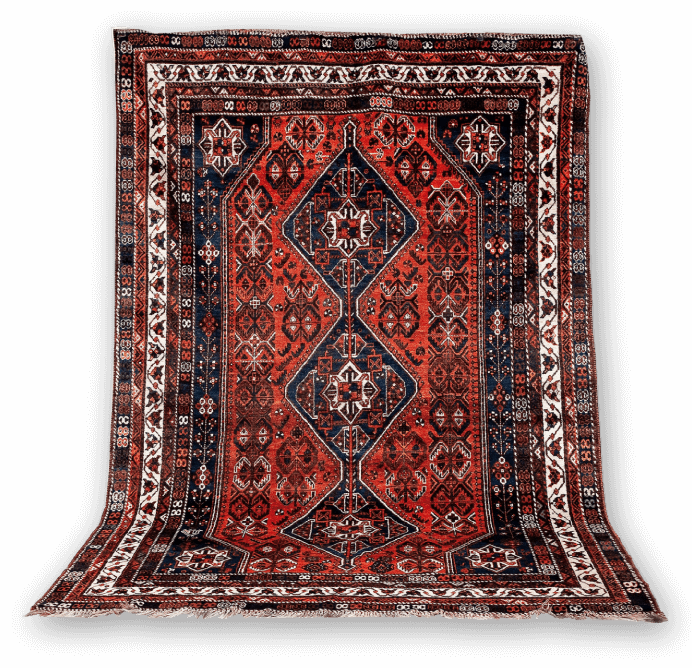 Decades of Practical Expertise Cleaning and Repairing All Types of Rugs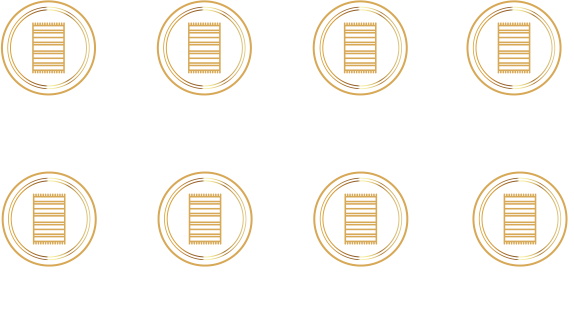 Specialty Rug Cleaners in Beverley Park
Our Beverley Park-based team of expert and speciality rug cleaners can get your rugs looking as good as new. Every variety of rug is welcome here, whether it be Chinese, Indian, Persian, Turkish, synthetic, or anything other. The experts at Devine Rug Care can assist you in getting rid of any stain, water damage, or blood on your rug. Whether you throw rugs in the living room or permanent fixtures in the halls, our professionals will work with you to choose the best method for cleaning each type of rug. With our help, your rugs will be returned to you in perfect condition, free from all the dust and filth that has gathered over the years.