Rug Cleaning Services Como
Look no further if you're looking for rug cleaning in Como or the surrounding region. After 40 years in the business, we are widely regarded as the best option for rug cleaning in Como. Our equipment guarantees effective stain removal with only the most potent yet non-hazardous chemicals. The contrast between before and after rug cleaning is night and day, whether we clean your rug in our warehouse using our state-of-the-art machines or come to your home or workplace. Using our exclusive mixture made from the highest quality stain remover chemicals, your floors will appear as good as new. The professionals can remove pet urine, red wine, and other stains at Devine Rug Care. We also offer fibre protection and can repair water damage. Please get in contact with us right away if you have any further questions.
Quality Rug Cleaning Como
Devine Rug Care is the most trustworthy and quality rug cleaning service in Como. We have been serving both business and residential properties for over 40 years. Those in the Como area can take advantage of our comprehensive cleaning services for Oriental rugs, Persian rugs, antique rugs, and any other type of decorative rug. We can clean every kind of rug, so our experts can make it look new again if you have a wool rug, an oriental rug, a hand-knotted rug, or a Persian rug. Our services for cleaning silk rugs and repairing area rugs can add years to your carpets' useful life. We have the tools and expertise to thoroughly clean your rugs, returning them to their original state. It is possible to arrange for the pickup and return of rugs after they have been cleaned.
We provide an all-round rug care service that includes:
Rug Cleaning in Como
Stain Removal in Como
Water Damage Removal in Como
Urine Damage Removal in Como
Rug Protection in Como
Blood Removal in Como
Dye Run Removal in Como
Red Wine Removal in Como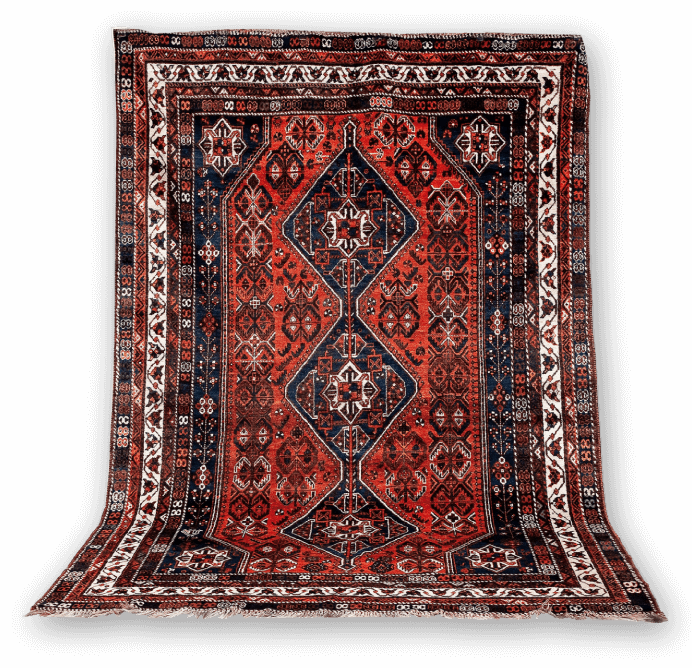 Decades of Practical Expertise Cleaning and Repairing All Types of Rugs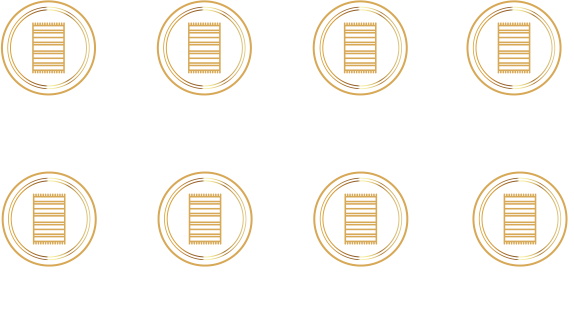 Specialty Rug Cleaners in Como
Are you looking for professional and speciality rug cleaners in Como? You've come to the right place. At Devine Rug Care, we strive for nothing short of perfection. We utilise only the most cutting-edge techniques and environmentally friendly products to revitalise your rugs and carpets. And because we're dedicated to excellence, you can expect excellent work from us every time. We have perfected a procedure for cleaning rugs throughout the years that yields reliable results every time. We clean various rugs, including those made in China, India, Persia, and more. We are experienced in cleaning carpets of all materials, including silk and cotton, and can make them appear like new again.