Revitalise Your
Treasured Rugs
RUG CLEANING, PROTECTION AND REPAIR
TRUSTED BY RESIDENTS OF SYDNEY FOR OVER 40 YEARS
Rug Cleaning
Devine Rug Care is Sydney's leading specialist for rug cleaning. We can effectively remove all the dust and dirt accumulated in your rugs and restore their pristine condition. We provide rug cleaning for Chinese rugs, Indian, rugs, Persian rugs, Turkish rugs, synthetic rugs and more. Feel free to schedule rug cleaning pickup and delivery.
Stain Removal
From wine to coffee stains, Devine Rug Care is your trusted expert for quick and effective stain removal. Being familiar with all kinds of rug fibres including silk, wool and cotton, we are well-versed in removing stains and making rugs look good as new.
Water Damage Removal
Whether your washer overflowed or your spilled water on your antique rug, get in touch with Devine Rug Care immediately. If rugs are left damp, it takes only a few days for mould to develop. Allow us to effectively restore your rugs from water damage.
Urine Damage Removal
When you have pets at home, they are bound to have a little accident on any rugs and upholstery. Pet urine can not only stain your rugs but also leave behind unpleasant odours. Devine Rug Care specialises in Urine Damage Removal in Sydney.
Rug Protection
Rugs quickly soak up any spills before you have the time to blot it. Protect your rugs from tough stains with Devine Rug Care's Rug Protection. We apply an effective stain protector that will act as an invisible barrier between rugs and spills, and you can easily dab away the stains.
Blood Removal
Removing blood from rugs can be unpleasant. Devine Rug Care is happy to pick up your rug, completely remove any blood stains and drop it back.
Dye Run Removal
Liquid spills can cause different colours on your rug to bleed and smudge into each other. Devine Rug Care specialises in Dye Run Removal. We clean up any streaks and restore whites of rugs.
Red Wine Removal
Red wine stains are tough to get out. Instead of further penetrating the stain, allow Devine Rug Care to quickly remove wine stains. We use high-quality products and expert techniques for effective Red Wine Removal.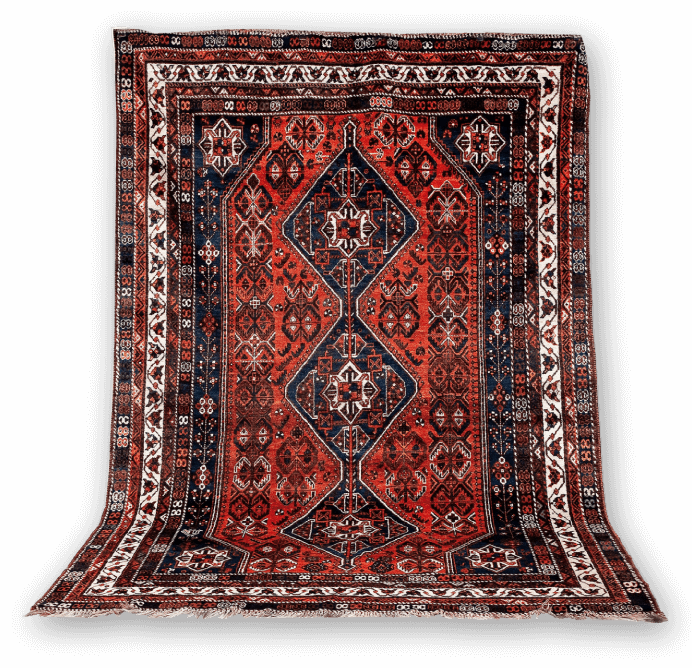 Decades of Practical Expertise Cleaning and Repairing All Types of Rugs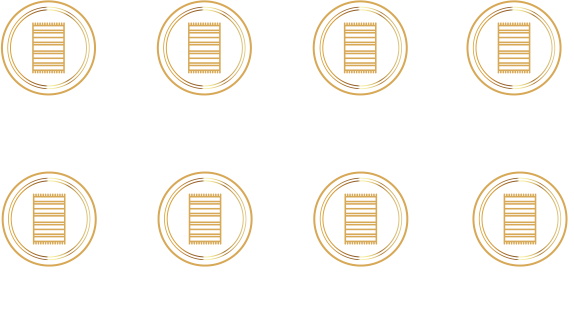 A rug entrusted with Devine Rug Care is a rug cared for. We can guarantee the best possible results for your rug because we have experienced specialists working with the best equipment in one of Sydney's biggest rug cleaning facilities. This isn't to boast, but to instil the notion that we take the cleaning, treatment, and protection of your rugs seriously—and you'll love the results because of it.
Watch this short video below to see exactly how we make this happen:
Available Now: Protect Your Rugs and Carpet From Stains and Sun Damage
Protect your rugs from stains such as red wine, soft drinks, and even pet urine, PLUS stop damage occurring to your rug from the harsh Australian sun with Devine Rug & Fibre Protection. This non-toxic and non-allergenic protection formula is an essential treatment to have with all your rugs. It's colourless, odourless, and doesn't feel like anything—it's practically 'invisible'.

You'll be able to easily blot away spills, stopping most stains from ever happening

Your rug won't fade, and colours won't look dull or lacklustre

Quick, easy, and affordable—it's a 'must' for any rug in your home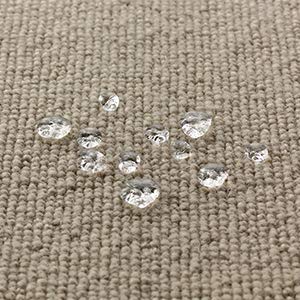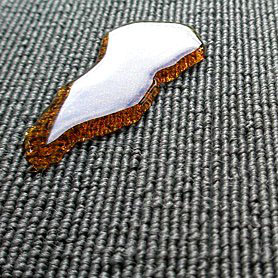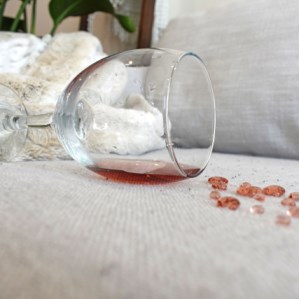 Frank and Raja! I couldn't believe how well the rug protection worked. I spilled some wine over my fluffy white rug on Friday. The rug is perfect still! Thank you so much!

I've got young kids and a dog and spills happen more than I'd care to admit (apple juice, water stains, pet urine…) it's very handy and I know my rug and carpets won't get ruined.

Rug protection!!! Why didn't I get this earlier! Brilliant idea. Thanks!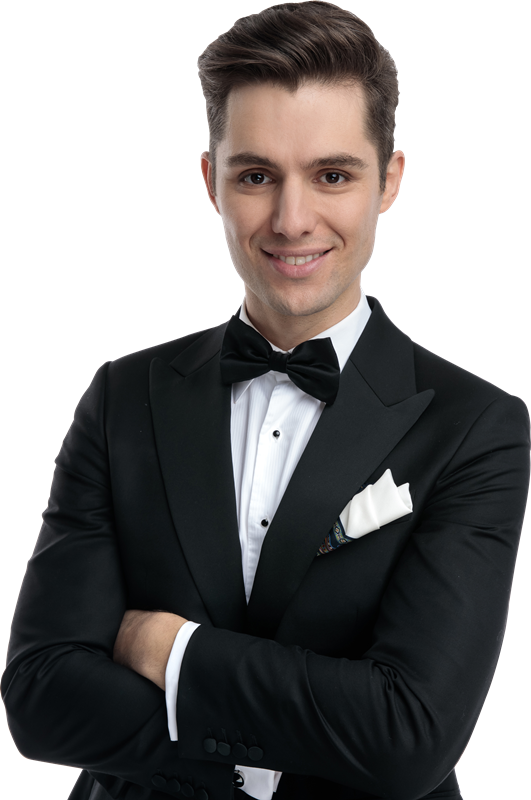 Get A Rug/Carpet Protection Quote Today
Answer these questions below and we will send you a quote today….
Summary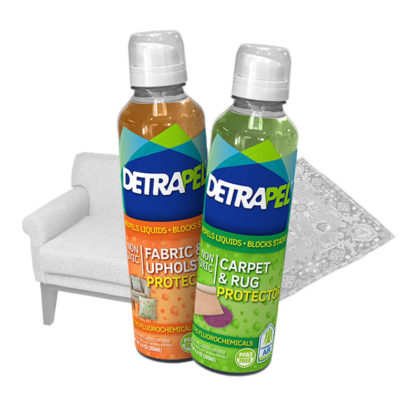 Author Rating
Brand Name
Product Name
Price
Product Availability