Rug cleaning services St. Peters
Devine Rug Care rules the western part of Sydney in rug cleaning. We are the best in our service in the entire Sydney area. We are trusted by all the residents of St. Peters when it comes to getting their rugs cleaned. Our team ensures that while cleaning your rug, time is not wasted and hence, everyone works with all their heart to provide a 100% satisfactory outcome. Trust us with our service, and we will not disappoint you. Contact us immediately at 0299821000 for your rug-related queries and services.
Quality Rug cleaning ST Peters
The western part of Sydney has the most highly skilled rug cleaners at Devine Rug Care. We are gentler with our approach towards the rug's affected area and ensure 100% removal at any cost. If you are looking for a cleaning service that does not use any harsh chemicals on the soft fibers of your rug, then you are at the right place. We, at Devine Rug Care, treat every rug as our own and handle each with the utmost care. We use high-quality cleaning agents for the purpose and do not compromise on the core ingredients of the cleaning agents, no matter the charges.
Rug Cleaning in St Peters
Stain Removal in St Peters
Water Damage Removal in St Peters
Urine Damage Removal in St Peters
Rug Protection in St Peters
Blood Removal in St Peters
Dye Run Removal in St Peters
Red Wine Removal in St Peters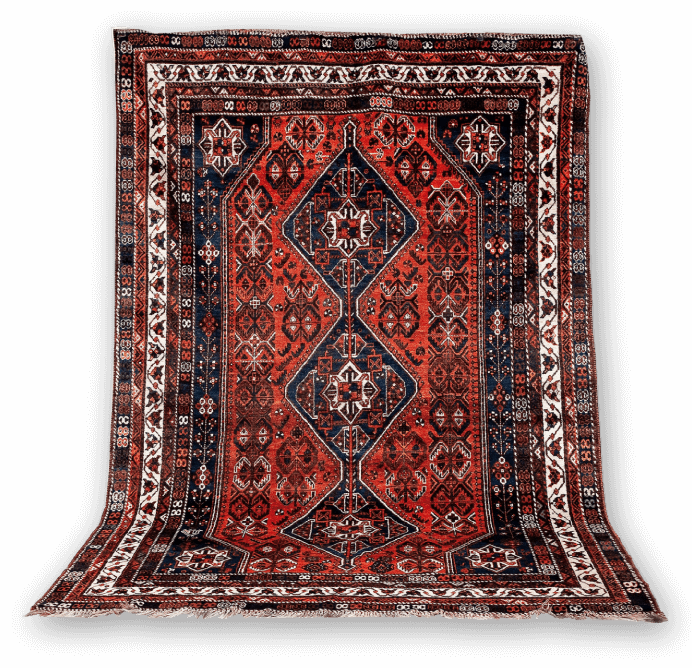 Decades of Practical Expertise Cleaning and Repairing All Types of Rugs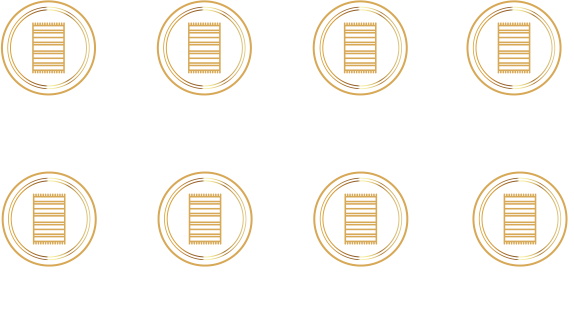 Professional Rug Cleaners at St Peter's
When your investment is at stake, it's best to hire professionals for the service. The Devine Rug Care team is a highly skilled professional team that ensures your rug's restoration to glory. We assure you of the use of non-toxic formulas for the ultimate protection of your investment. We here at Devine Rug Care have expertise in removing all sorts of stains, be it from red wine, pet urine, or blood stains. Any kind of sturdy stain is our job to handle. Our sole target is to make your rugs last longer while maintaining the luster they initially had. So, leave that to us and watch us do wonders for your ruined rug.