Rug Stain Removal in Sydney

We're One of Sydney's
Biggest Rug Cleaning Facilities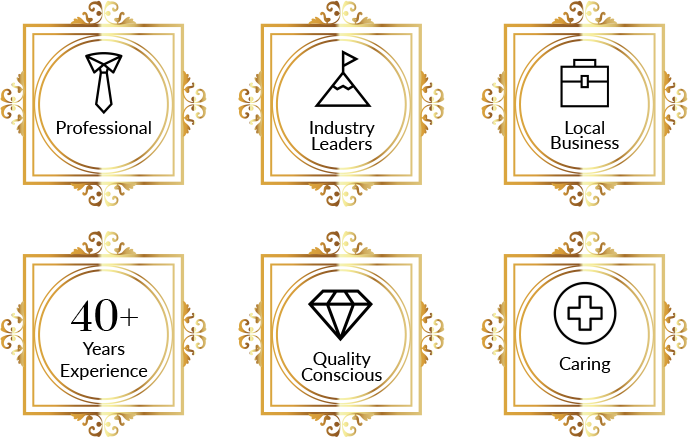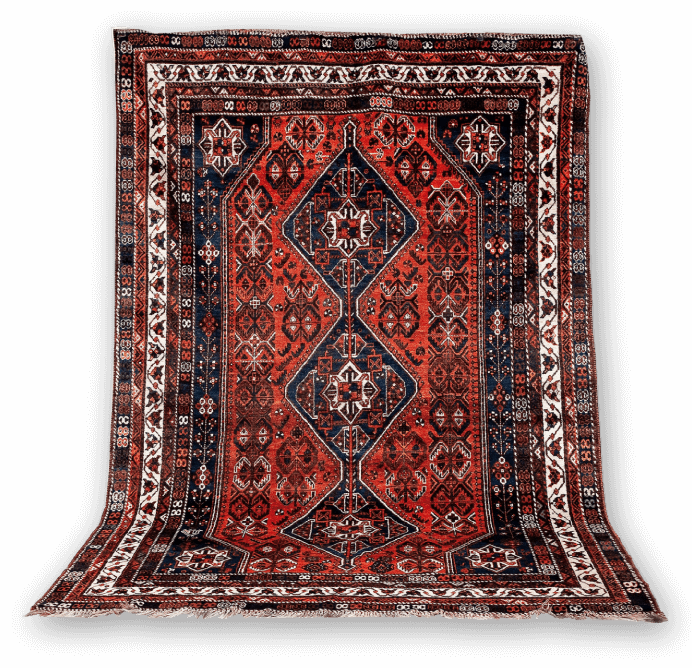 Decades of Practical Expertise Cleaning and Repairing All Types of Rugs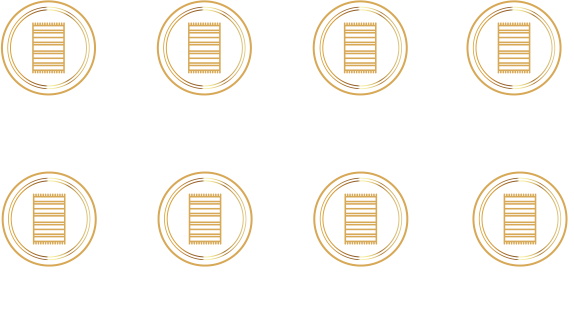 Frank and Raja Devine have been in the carpet cleaning industry for over 40 years and in this time, they've created a reputation within the Greater Sydney Area as the 'go-to' rug cleaning specialists. They truly care for rugs and pride themselves on their fibre origin and treatment knowledge, allowing them to provide the best possible cleaning, treatment, and protection with every job. Frank and Raja have built a team around them who are as passionate as they are, and together, they're ready to help you with your rug care needs.
Devine Rug Care are experts when it comes to removing pet urine, red wine, and stains, alongside providing rug fibre protection and fixing water damage.
No one does it better.
While it's true that we work incredibly hard to make sure your rug gets the best treatment possible, we also go 'above and beyond' with our pick-up and delivery services—even moving furniture and placing your rug right where it was before it went for cleaning.
We understand fibres.
Which means we know how to get the best result for your rug without any risk of damage or your colours being altered.
We know that details matter.
Whether you have an $800 rug or an $80,000 rug, we know how to bring the best out of the fibres and colours. It's this attention to detail and workmanship that we're known for.
We've got over 30 years of industry experience.
We use this experience to help inform the work we do on your rugs and it means we can provide recommendations with certainty.
We're honest, reliable, and professional.
It's why clients continue to trust us for years and pass on our details to their friends and family. We truly care.
Protection & Sanitisation
By protecting the fibres of your rug, the sun won't fade your rug and spills are far less likely to take hold, giving you time to get napkins or a cloth to gently dap away to liquid without it making a mess. In addition, your rugs can also become hotbeds of microbial and bacterial activity, which is why it's important to get your rugs cleaned professionally if you don't want your family's health put at risk.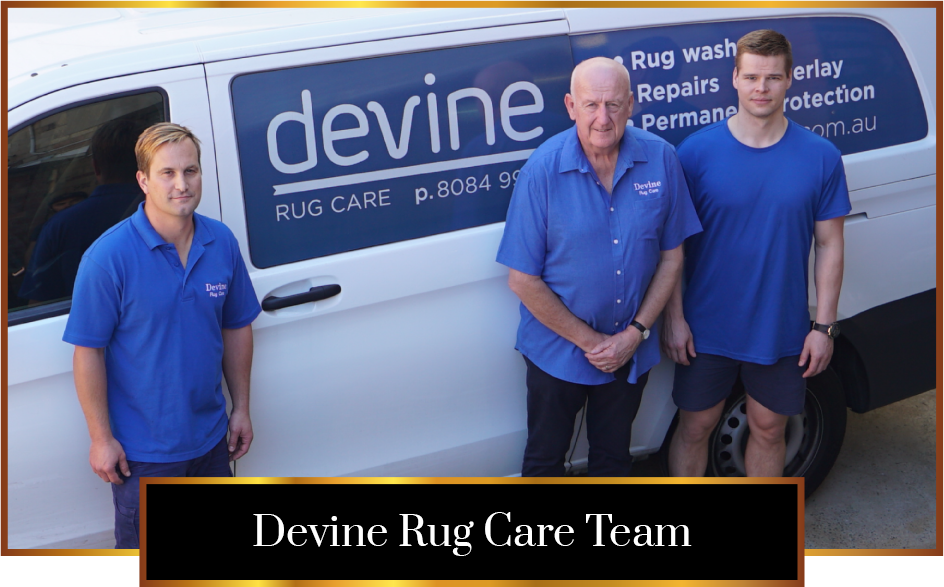 The team pride themselves in their colouring process for rugs that have dye run. When some rugs get over wet or are water damaged, the colours can become unstable and run into each other (colour run) ie red or dark blue can run into the white or cream patterns in the rug. Devine Rug care use a specially made stripping agent which will remove the colour run and return the white pattern back to its original state.
Silk Rugs
Moroccan Rugs
Indian Rugs Chinese Rugs
Afghan Rugs
Oriental Rugs
Persian Rugs
Wool Rugs
Cotton and cotton blended Hand-woven
Knotted and machine made rugs
Short or long haired shag rugs
Tribal Rugs
Tibetan Rugs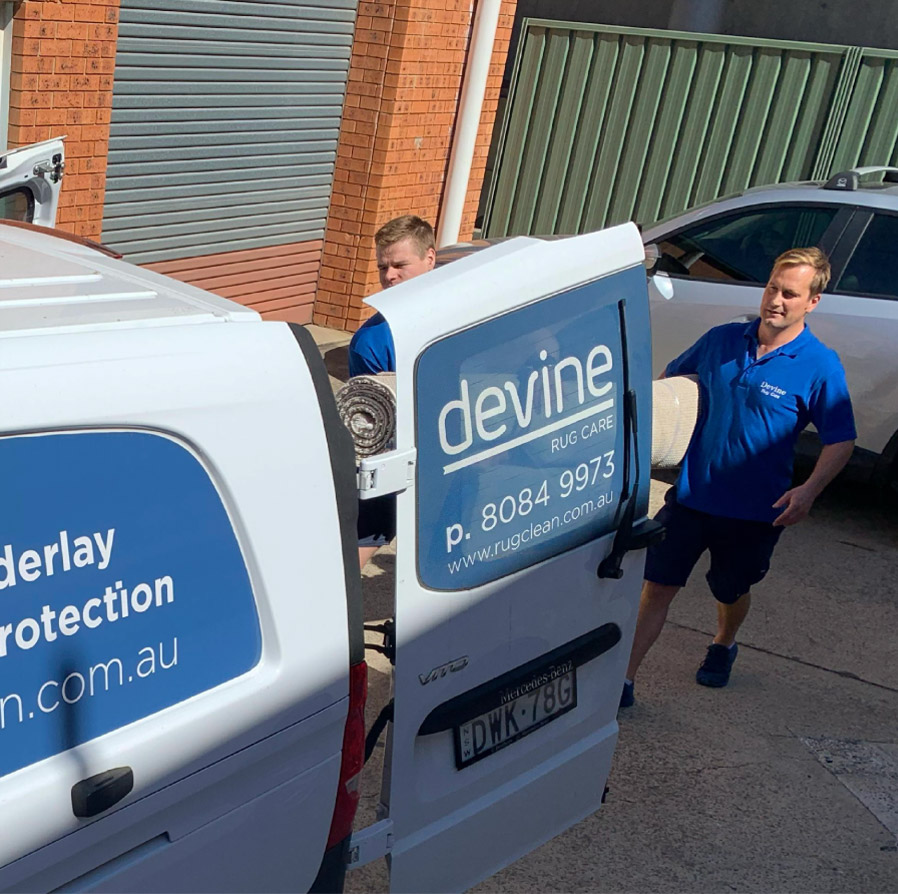 Don't Just Take
Our Word For It!
See what others just like you have to say about our amazing Black Tie services and the amazing results we're getting when cleaning and protecting rugs:
Did you spill coffee or wine on your treasured rug? We can get it back to looking great again!
Unlike removing a stain off the carpet, treating a rug is a more sophisticated and detailed process. That's why your rug should be brought to our rug spa centre for deep cleaning and sanitising.
If you are too busy to bring your rug to us, feel free to use our Sydney-wide pick-up and delivery service.
Rug Stain Removalist You Can Trust
Devine Rug Care has cleaned over 25 thousand rugs over the past 40 years, which has earned us a reputation as the go-to rug stain removalist in Sydney who can be entrusted with rugs of immense value and beauty.
We can treat all types of stains caused by food & wine spills or pet urine, and here's how our 5-Star rug cleaning service works.
When it comes to rug stain removal, there is a lot of technique involved. Right after spilling coffee on wine on an Oriental rug, you may panic and start roughly scrubbing the service. But STOP! Harshly rubbing a stain will not remove stain from silk rug, but rather make it penetrate even more deeply.
When you have a rug, spills and stains are bound to happen. Toddlers will create a mess or pets will have an accident. When you're dealing with a liquid spill that's going to leave a stain, here are some things that you should NOT do when something is spilled on an Oriental or any other style of rug.
Wipe Vigorously
Avoid rubbing vigorously that can damage the fibres and force the stain to penetrate deeper. Instead, use the dab and blot method. Get a damp cloth, preferably white so that it doesn't leak any dye. Now gently dab the stained area to minimise the damage.
Using Harsh Bleach
You may assume that harsh bleach will get the job done, but it can cause more harm than good. Harsh bleach may be successful in removing the stain, but it will also remove the colour of your rug, leaving it patchy.
Use Homemade Concoctions
The internet is full of all kinds of cleaning concoctions that promise to get out rug stains in an instant. While some of these may be effective in helping with light spills, it's best to stay away from them. Things like baking soda or salt will soak up some of the stains but leave a residue behind. And then on top of a stain, you'll have to do extra cleaning up for the powder remnants.
Clean Wine with Wine
If someone gave you the advice of cleaning red wine spill with white wine, well, don't follow through! Just because wine is white doesn't mean it's completely harmless. In fact, adopting this plan can further spread the stain. So save your wine, and let Devine Rug Care offer rug stain removal service.
Applying Off-the-Shelf Cleaners
A stain remover for wool carpet won't be as effective for silk rugs and vice versa. So don't apply any all-in-one cleaners or stain removers.
We assess your rug to see if it qualifies for our stain removal process (in most cases, it does)
Before treating the stains, we remove as much dust as possible with our fully automatic rug dusting machine
Then it goes to the wash pit where we wash it thoroughly to remove stains
After that, it goes into the centrifuge machine for the rinse and spin dry
Now that the rug is 90% dry, we groom and treat it with conditioner and leave it for overnight drying
Why Choose Us for Rug Stain Removal?
The best way to remove stains from your rug is to have it cleaned in a rug spa centre. Letting your housekeeping staff handle it can do more harm than good; they might end up damaging the fibres in the process.
At Devine Rug Care, we have a systematic approach to rug stain removal for best results.
Considering the fact that every rug is unique and precious, our attention to detail ensures the best possible stain treatment and fibre protection. You can be confident about choosing us because we treat every rug individually – like if it were our own.
Apart from the rug stain removal service, we provide a non-toxic stain protection treatment for your rug that allows you to blot away coffee or wine spills before they leave a stain.
We appoint specialist rug stain removal experts in Sydney.
Our rug stain removal experts are fully trained and knowledgeable to provide dependable services and advice.
Our rug stain removal service is exclusively designed to remove the toughest stains without damaging the fibres.
We exclusively use high-quality and eco-friendly stain removal products.
We are available 6 days a week to accommodate our schedule.
Give us a call today to schedule a pick-up. You will be pleasantly surprised with our Black Tie services and the amazing results we get for you.