Colour & Dye Stain Removalist for Rug
RUG CLEANING, PROTECTION AND REPAIR
TRUSTED BY RESIDENTS OF SYDNEY FOR OVER 40 YEARS
Colour Run/ Dye Run happens when the darker dyes of a rug run into the neighbouring areas that are lighter in shade.
 It is one of the common problems that rug owners face, and it's downright frustrating for anyone who has invested a lot of money and time searching for that perfect rug for their living room.
 There's a lot of factors that may cause dye runs. One of the reasons could be your rug has excess dye which was never washed away since its purchase. Over time and with use, the excess dye can run into the off-white fibres and leave stains.
Devine Rug Care can remove dye runs and stains with a thorough wash, top-quality products and the most sophisticated rug cleaning procedure ever invented.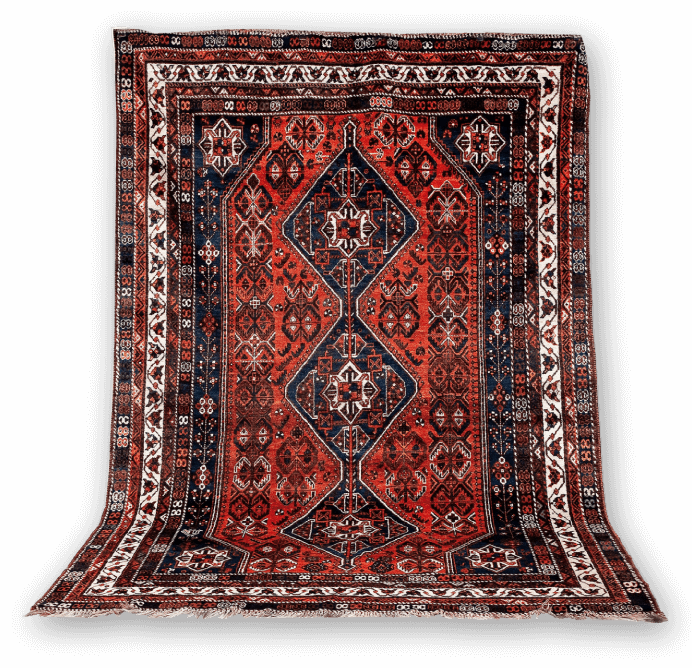 Decades of Practical Expertise Cleaning and Repairing All Types of Rugs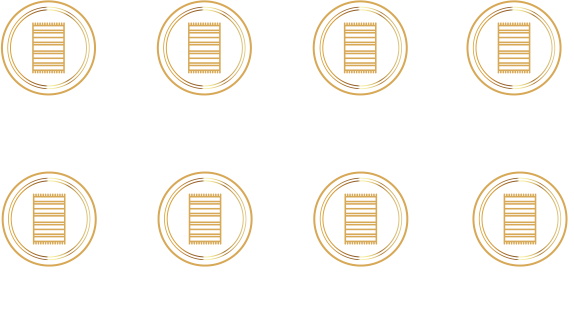 Professional Rug Cleaners for Color &
Dye Stain Removal
We have over 40 years of experience in washing rugs of staggering beauty and value. While we understand that removing stains should always be a priority, at the same time, we make sure the fibres don't get damaged in the process. Rest assured that your rug will be handled as if it were our own.
 Also, you can use our black-tie service to have your rug picked up, cleaned and delivered back to your home. We make rug cleaning easy and stress-free for you. All you have to do is give us a call to schedule a pick-up.
What we do to Remove Colour &
Dye Stain
We will bring your rug to our cleaning facility where it is assessed, washed, rinsed, dried and groomed. This systematic approach removes colour runs and other stains effectively.
 There are certain rugs that tend to bleed when washed for the first time. Your rug may be one of those. Allow us to wash away the excess dye. And once we are done, your rug will be delivered back to you nice and dry. We will even place it for you.
Get in touch with us today.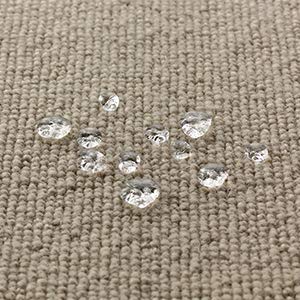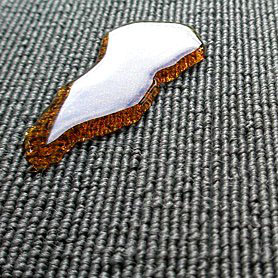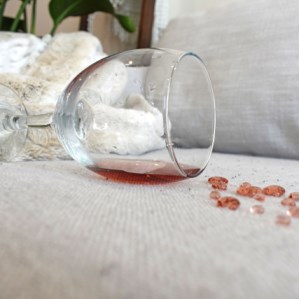 Frank and Raja! I couldn't believe how well the rug protection worked. I spilled some wine over my fluffy white rug on Friday. The rug is perfect still! Thank you so much!

I've got young kids and a dog and spills happen more than I'd care to admit (apple juice, water stains, pet urine…) it's very handy and I know my rug and carpets won't get ruined.

Rug protection!!! Why didn't I get this earlier! Brilliant idea. Thanks!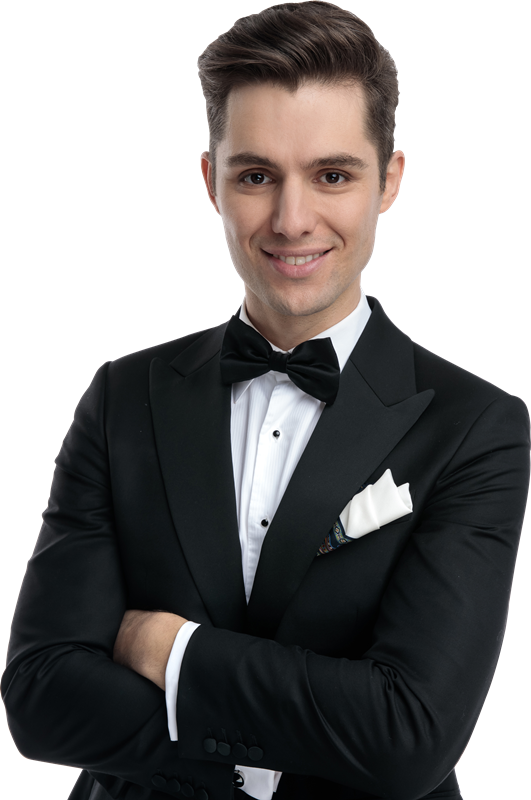 Get A Rug/Carpet Protection Quote Today
Answer these questions below and we will send you a quote today….
Summary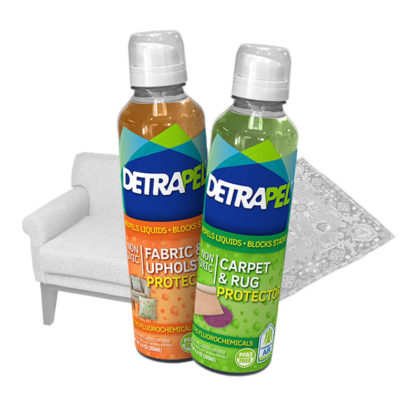 Author Rating
Brand Name
Product Name
Price
Product Availability