How to Remove Blood Stains from Rug
RUG CLEANING, PROTECTION AND REPAIR
TRUSTED BY RESIDENTS OF SYDNEY FOR OVER 40 YEARS
Blood stains are difficult to remove. The longer you allow them to set in, the greater will be the trouble. However, with the right products, and advanced methods, we can take blood stains out of your rug.
 Devine Rug Care specializes in removing blood stains from rugs and carpets of all shapes and sizes. Whether it's $800 or $80,000 rug, we can remove blood stains effectively without causing any damage to the fibre. We have been in the business for over 40 years and have cleaned 25K+ rugs successfully. And it's no coincidence why homeowners across Sydney entrust their high-worth rugs to us.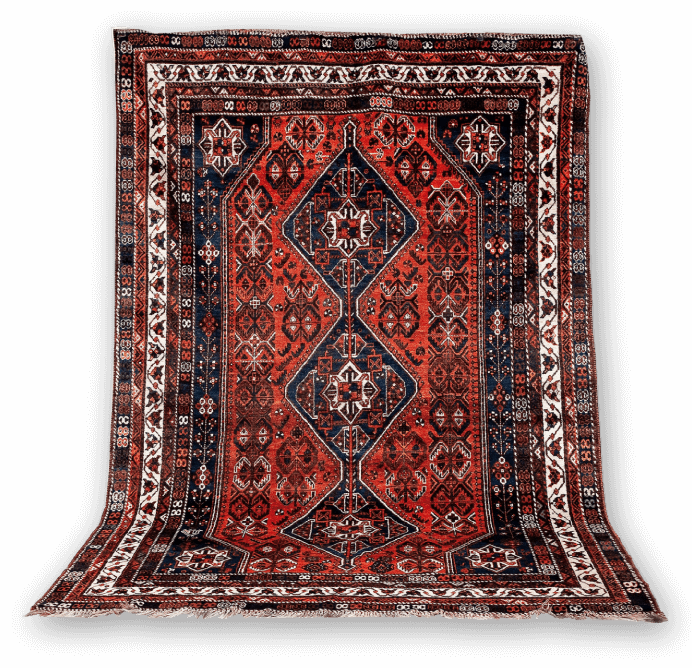 Decades of Practical Expertise Cleaning and Repairing All Types of Rugs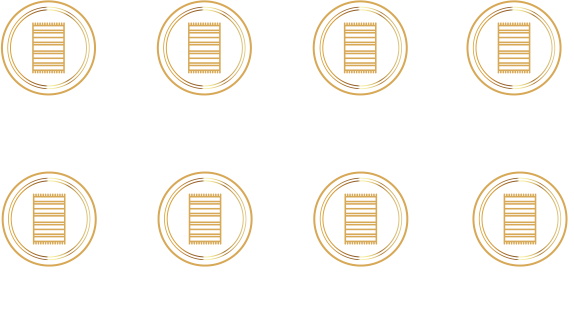 Professional Blood Stains Removalist
Whether it's wool, cotton or silk, we can remove blood stains from all types of fibre materials. We can handle rugs that are newly purchased as well as the ones that are over 100 years old. No matter the type of rug, our blood stain removalist can remove the stain while ensuring maximum fibre protection.
We will collect your rug from your home and deliver it back after removing blood stains from it. We have a team of professionals that operate throughout Sydney and its suburbs so that you don't have to lift a finger. To protect your rug from potential spills and stains, we use a non-toxic rug protection formula that acts as a liquid-repellent and a potent barrier against UV rays.
What we do to Remove Blood Stains from the Rug
Blood stains are downright difficult, but we have the tools, skills and a systematic approach to blood stain removal. We will wash your rug thoroughly to remove blood stains as well as other contaminants from the fibre. Not only will your rug be stain-free, but it will also look fresh and new again.
 All you have to do is give us a call. We will take care of the rest.
Why we are the best cleaners for blood stain removal
If you neglect bloodstains for long, they will end up drying up and getting worse. While rugs are often made from highly durable materials, they have porous fibres that absorb liquid spills and bloodstains.
Instead of letting bloodstain ruin your rug permanently, give us a call so we can treat it timely and restore your treasured rug.
We are the best cleaners for blood stain removal because we have over four decades of experience. Our technicians are fully trained in blood stain removal, wine stain removal, deep cleaning and more.
Whether you need blood stain removal for a new rug or an antique rug, we ensure exceptional care is given to each and every rug. We are equipped with high-quality and specialised blood stain removal products. After we're done, your rug will not only look clean but also smell and feel fresh.
We want to make rug cleaning and bloodstain hassle-free for our customers. That's why if you're busy, we can pick-up your rug, effectively remove blood stains and deliver it back. We are a local business promising quick turnaround for blood removal on silk rugs, cotton rugs, wool rugs or any other rugs.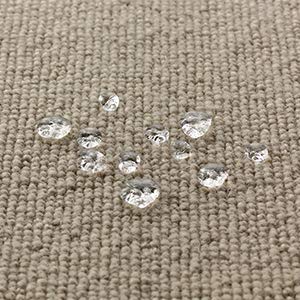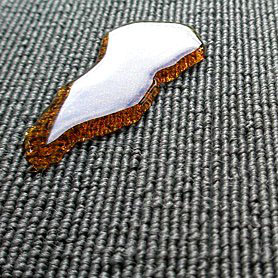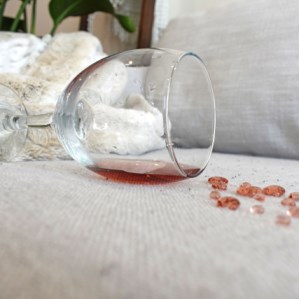 Frank and Raja! I couldn't believe how well the rug protection worked. I spilled some wine over my fluffy white rug on Friday. The rug is perfect still! Thank you so much!

I've got young kids and a dog and spills happen more than I'd care to admit (apple juice, water stains, pet urine…) it's very handy and I know my rug and carpets won't get ruined.

Rug protection!!! Why didn't I get this earlier! Brilliant idea. Thanks!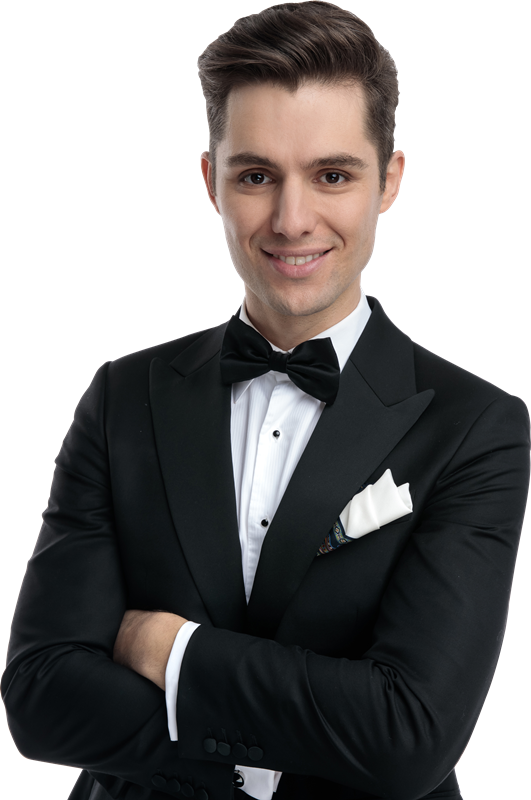 Get A Rug/Carpet Protection Quote Today
Answer these questions below and we will send you a quote today….
Summary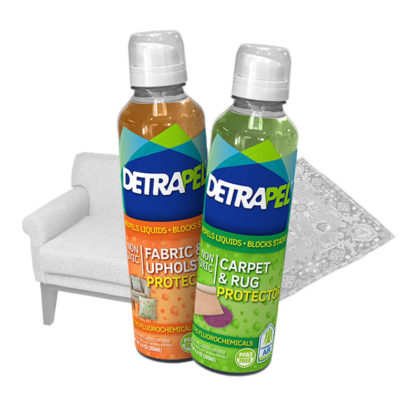 Author Rating
Brand Name
Product Name
Price
Product Availability