Rug Cleaning Services Ramsgate
You have found the best place to get your rugs professionally cleaned if they are dirty. Devine Rug Care offers specialist rug cleaning throughout Ramsgate and beyond. Care for rugs is an area in which we have excelled throughout our long history in the industry. We specialise in the cleaning of Oriental, Persian, and Chinese rugs. Customers in Ramsgate know they can rely on us because of the meticulous care and thoroughness with which we clean their rugs. Based on the level of soiling, we either use a neutral soap or a light detergent to clean the rugs, or we dry clean them if necessary. After being washed, they are given a vinegar rinse to improve their look before being hung to dry.
Many factors, like the type of rug you have, its size, the amount of dirt and grime embedded in the fibres, and the accessibility of water and electricity, can affect how long it takes to clean your rug. If you are interested, then call us today! We cater to various clients and handle a wide array of cleaning issues.
Quality Rug Cleaning Ramsgate
Our motto at Devine Rug Care is cleaning with pride. Everyone on our teams is professional, well-mannered, and meticulous in their job. Look no further if you're looking for professional and quality rug cleaning in Ramsgate. We utilise only the most advanced, safest tools and procedures available to us, all to produce the highest quality outcomes while minimising negative environmental impacts. We are aware that the rug you have might have an impact on your daily life. To prevent wear and increase the life of each fibre, we carefully examine each one to determine which chemical procedures will work best. No matter how big or small the stain is, we can get rid of it. Your rugs will be in good hands with us.
We provide an all-round rug care service that includes:
Rug Cleaning in Ramsgate
Stain Removal in Ramsgate
Water Damage Removal in Ramsgate
Urine Damage Removal in Ramsgate
Rug Protection in Ramsgate
Blood Removal in Ramsgate
Dye Run Removal in Ramsgate
Red Wine Removal in Ramsgate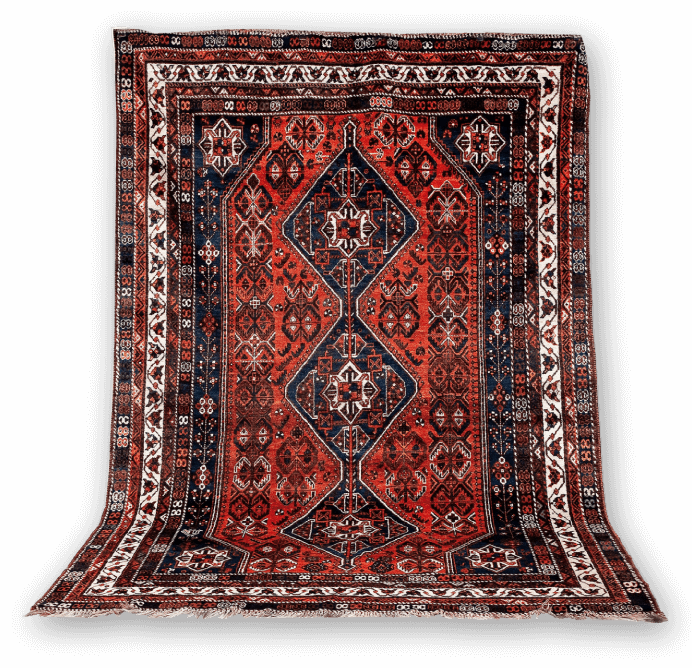 Decades of Practical Expertise Cleaning and Repairing All Types of Rugs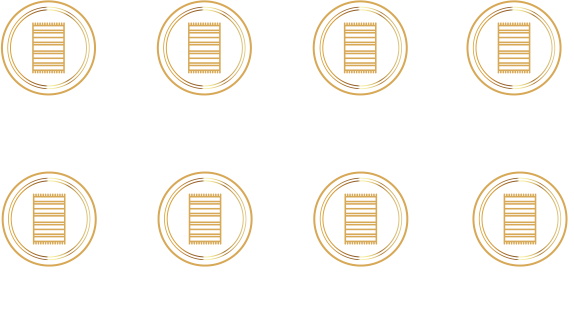 Specialty Rug Cleaners in Ramsgate
If you're looking for professional and speciality rug cleaners in Ramsgate for your commercial premises, get in touch with us today. No cleaning job is too big or small for us to handle, and we do both one-time and ongoing cleaning. We have professional cleaners on staff who can handle any residential or business rug cleaning job. Expertly qualified and covered by insurance, our rug cleaners have cleaned it all when it comes to beautiful woven rugs. We can clean any rug, no matter the material or stain, and our rates are very reasonable. We know that some rugs are made of natural fibres while others are made of synthetic materials. We take special precautions when cleaning your rug, including discreet spot tests and use only neutral soaps or eco-mild detergents.