Rug Cleaning Services Alexandria 
Quality Cleaning in Alexandria
We may not offer the lowest price in town, but we can guarantee unparalleled results. That's a promise. A majority of our clientele consists of repeat customers and referrals. Don't just take our word for it, have a look at our glowing customer reviews to read about their amazing experiences with us.
We provide an all-round rug care service that includes:
Rug Cleaning in Alexandria
Stain Removal in Alexandria
Water Damage Removal in Alexandria
Urine Damage Removal in Alexandria
Rug Protection in Alexandria
Blood Removal in Alexandria
Dye Run Removal in Alexandria
Red Wine Removal in Alexandria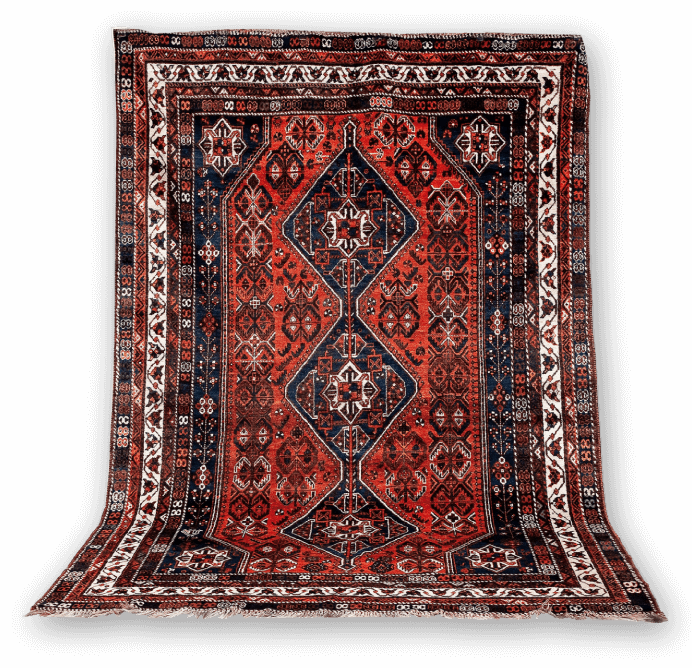 Decades of Practical Expertise Cleaning and Repairing All Types of Rugs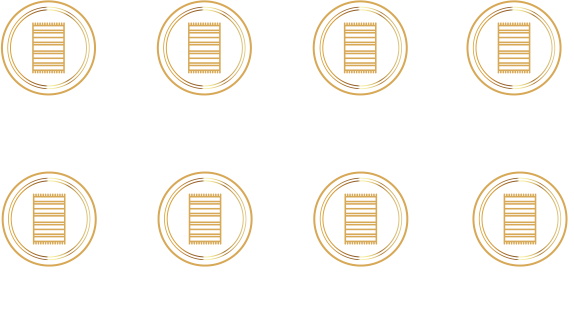 Devine Rug Care is your go-to rug cleaning specialist in Alexandria. We have a well-equipped rug cleaning facility in Brookvale where we wash, rinse and dry your rugs to restore their former shine and glory.
You can either bring your rug to us or allow our professionals to do all the heavy lifting. We will collect your rug from your home and place it back after cleaning. We offer a prompt pick-up and delivery service throughout Alexandria.
 We have unparalleled knowledge of the fibre origin and treatment methods, which enable us to provide the best possible rug cleaning and protection in Alexandria.
Professional Rug Cleaners in Alexandria
 Our professional rug cleaners of Alexandria are experts when it comes to removing deep-seated dirt, coffee & wine stains, pet urine odour and mould infestation. We can also fix water damage and provide fibre protection treatment to protect your rug against UV rays and accidental spills.
Over time, your rug can become a breeding ground for allergens and bugs. With professional rug cleaning and sanitisation, you can continue to use your rug without putting yourself and your family at health risk.