Rug Cleaning Services Rosebery 
Quality Cleaning in Rosebery
Client satisfaction is our top priority, and we ensure that by industry-leading washing methods and black tie collection and delivery assistance. All of this makes us the most sought-after rug cleaning service in town.
We provide an all-round rug care service that includes:
Rug Cleaning in Rosebery
Stain Removal in Rosebery
Water Damage Removal in Rosebery
Urine Damage Removal in Rosebery
Rug Protection in Rosebery
Blood Removal in Rosebery
Dye Run Removal in Rosebery
Red Wine Removal in Rosebery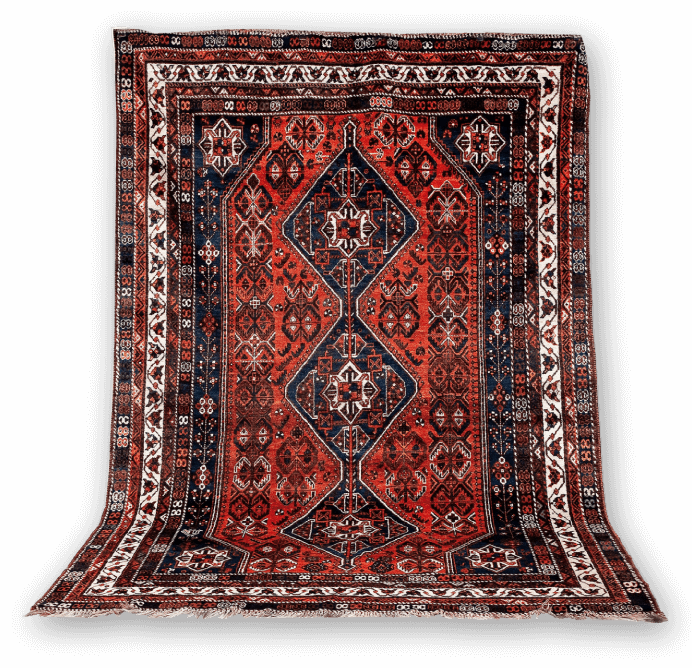 Decades of Practical Expertise Cleaning and Repairing All Types of Rugs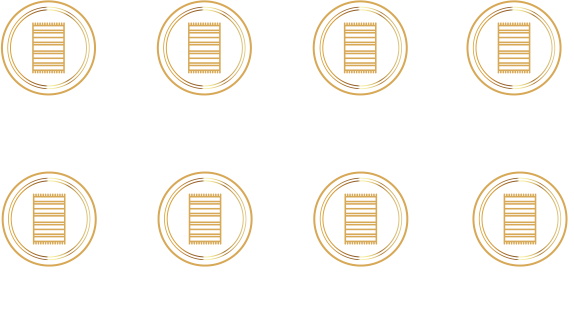 Devine Rug Care provides professional rug cleaning with a systematic approach in order to give your rug the best cleaning and fibre protection possible. We have a state-of-the-art rug cleaning facility with large wash pits and a commercial-grade centrifuge machine to wash and rinse rugs of all sizes.
Our specialised rug washing techniques can remove deep-seated dirt, food spills, pet urine stains and mould build-up due to water damage. After cleaning and rinsing your rug thoroughly, we will groom it with care to get it back to looking new and fresh again. Get in touch with us to schedule a pick-up anywhere in Rosebery.
Professional Rug Cleaners in Rosebery
 Our professional rug cleaners provide busy clients with a doorstep pick-up and delivery service. While we remove your rug from your living room and place it back after cleaning, you can attend to your other commitments.
Leave your rug cleaning woes to us. We are fully equipped and experienced to handle it better than any other rug cleaner in Rosebery. Don't just take our word for it. Our glowing client reviews say it all. 
We have over 40 years of experience cleaning rugs of all types and sizes. We evaluate every rug that is brought into our facility in order to determine the correct cleaning procedure. With us, your treasured rug is in safe hands.