Rug Cleaning Wentworth Point

Oh, rug cleaning, what a joyous and thrilling task that we all love to do! Said no one ever. But let's be honest; rug cleaning is something that we cannot ignore if we want to maintain a healthy and hygienic living space. Yes, that's right, I said "healthy and hygienic" because, believe it or not, rugs can be a breeding ground for all sorts of germs, bacteria, and allergens.
Think about it, we walk on our rugs daily with our shoes on, bringing in dirt, dust, and all sorts of nasty stuff from the outside world. Not to mention, our pets and children also spend a lot of time rolling around on the floor, which means they're getting up close and personal with whatever is lurking in our rugs.
Affordable Rug Cleaning Services
Looking for a reliable and affordable rug cleaning service in Wentworth Point? Look no further than Devine Rug Care. Our team of professional rug cleaners offers top-quality rug cleaning services at affordable prices.
We understand the importance of maintaining clean and hygienic rugs in your home or business. That's why we use the latest equipment and techniques, including rug cleaning machines, to clean and restore your rug's beauty thoroughly. Our customised cleaning solutions are designed to meet each client's specific needs, whether residential or commercial properties.
Our rug cleaning services include deep cleaning, rug repair and restoration, mothproofing, and deodorising. We use eco-friendly, safe cleaning solutions for your family and the environment. Our team of expert rug cleaners has the knowledge and expertise to identify the best cleaning techniques and solutions for each rug, ensuring that your rugs are thoroughly cleaned and restored to their original beauty.
Don't let dirty or stained rugs affect the appearance and health of your home or business. Contact Devine Rug Care today for affordable and professional rug cleaning services in Wentworth Point and the surrounding areas.
Rug Cleaning in Wentworth Point
Stain Removal in Wentworth Point
Water Damage Removal in Wentworth Point
Urine Damage Removal in Wentworth Point
Rug Protection in Wentworth Point
Blood Removal in Wentworth Point
Dye Run Removal in Wentworth Point
Red Wine Removal in Wentworth Point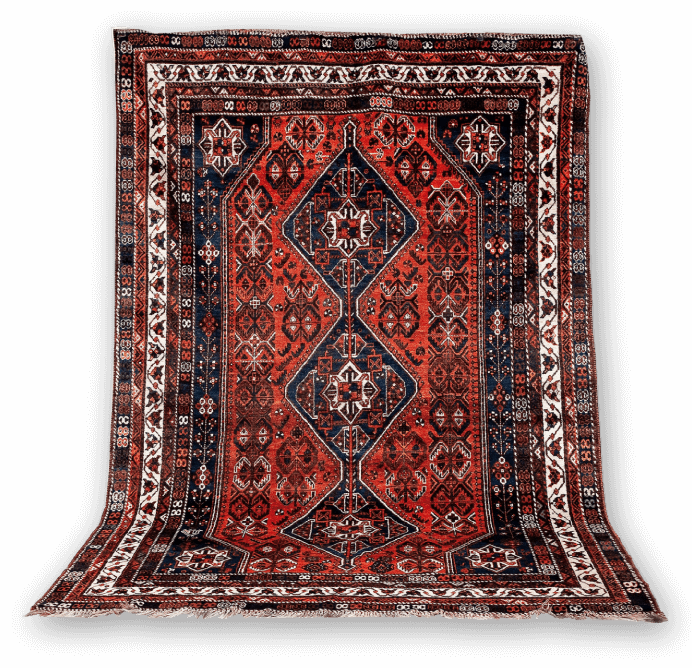 Decades of Practical Expertise Cleaning and Repairing All Types of Rugs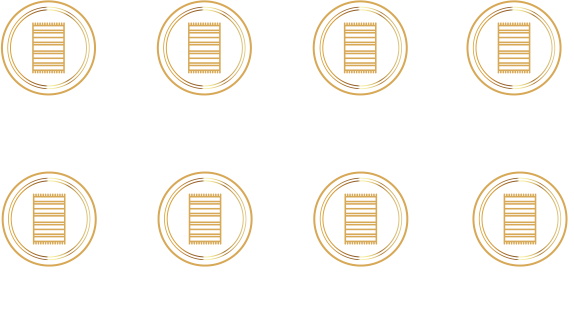 Professional Rug Cleaners in Wentworth Point
We understand that every rug is unique and requires a customised cleaning approach. That's why our professional rug cleaners in Wentworth Point take the time to assess your rugs and identify the best cleaning solutions for your specific needs.
We pride ourselves on delivering the highest quality rug cleaning services in Wentworth Point. Our eco-friendly cleaning solutions are safe for your family and pets and will leave your rugs looking and smelling new. Plus, with our competitive pricing and exceptional customer service, you won't find a better rug cleaning service in Wentworth Point.
Contact Us!
Regular rug cleaning is an essential task we cannot overlook if we care about our health and well-being. While it may not be the most exciting task, the benefits of having clean and fresh-smelling rugs are undeniable. Just shift your perspective from seeing rug cleaning as a chore to a necessary step in maintaining a healthy living environment.
And if you're not up for the task, leave it to the professionals like Devine Rug Care, who offer expert rug cleaning services that will leave your rugs looking and smelling like new without any hassle. So, let's embrace the importance of rug cleaning and enjoy the benefits of having clean and healthy rugs in our homes and businesses.