Professional Rug Cleaning Services in Lane Cove
Looking for a reliable rug cleaning service in Lane Cove? You have come to the right place. With over 40 years of experience and a fully-equipped cleaning facility, Devine Rug Care offers the best care and protection that your premium rug deserves.
We will come to your residence in Lane Cove to collect your rug for deep cleaning in our facility. After your rug is vacuumed, dusted, washed and dried, we will deliver it back and place it for you. You need not lift a finger.
Quality Rug Cleaner at The Best Price in Lane Cove
We provide an all-round rug care service that includes:
Rug Cleaning in Lane Cove
Stain Removal in Lane Cove
Water Damage Removal in Lane Cove
Urine Damage Removal in Lane Cove
Rug Protection in Lane Cove
Blood Removal in Lane Cove
Dye Run Removal in Lane Cove
Red Wine Removal in Lane Cove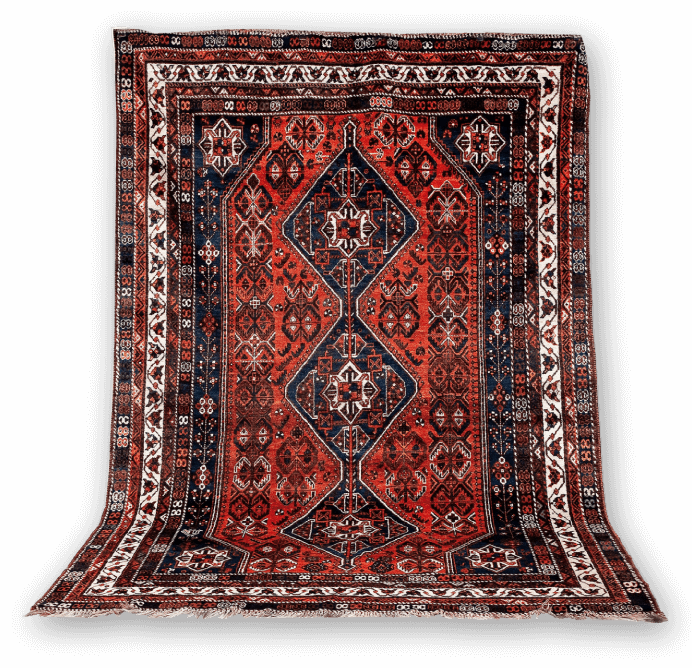 Decades of Practical Expertise Cleaning and Repairing All Types of Rugs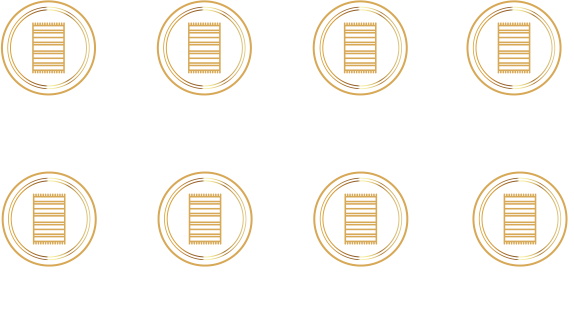 In order to ensure stunning results and maximum rug protection, we use industry-leading products and the best equipment available in Sydney. We have a successful approach to cleaning rugs of all shapes, sizes and materials.
Persian
Oriental
Wool
Silk
Cotton
Hand-made
With the knowledge and experience, we can clean and groom your treasured rugs without affecting its quality.
Give us a call to arrange for the best rug cleaning service in Lane Cove.