Rug Cleaning Services Duffys Forest 
Quality Rug Cleaning in Duffys Forest
Your rug will reach you clean and looking brand new. Most stains, odour and dirt will be gone for good. We may not offer the lowest price in town, but we are confident to deliver exceptional results.
We provide an all-round rug care service that includes:
Rug Cleaning in Duffys Forest
Stain Removal in Duffys Forest
Water Damage Removal in Duffys Forest
Urine Damage Removal in Duffys Forest
Rug Protection in Duffys Forest
Blood Removal in Duffys Forest
Dye Run Removal in Duffys Forest
Red Wine Removal in Duffys Forest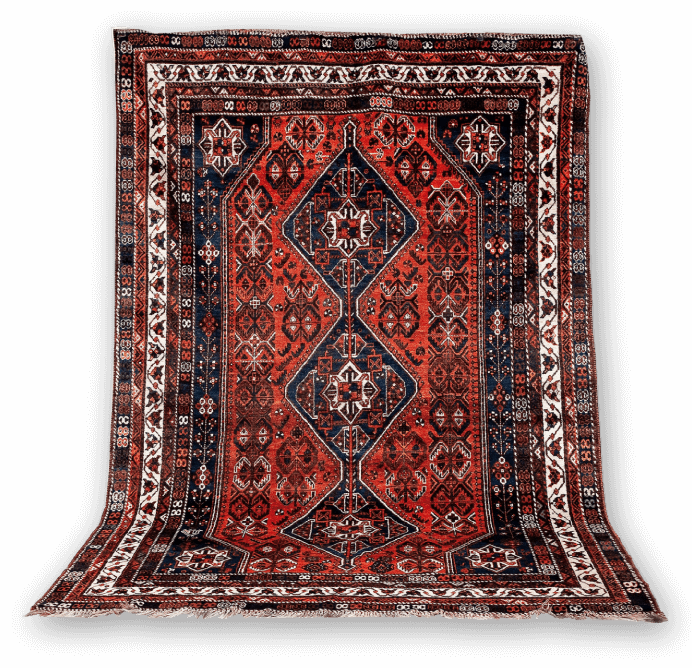 Decades of Practical Expertise Cleaning and Repairing All Types of Rugs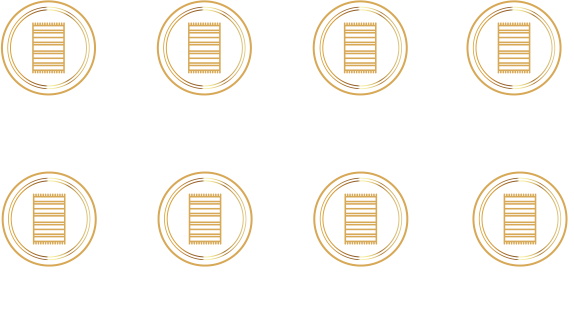 Leave your rug cleaning worries with us. If your rug is visibly dirty or heavily stained or water damaged, we can wash it thoroughly to get it back to looking brand new. We have the right knowledge, skills and equipment to clean rugs of tremendous value and beauty. With over 25k rugs cleaned in the past 40 years, we understand rug fibres.
This is the reason why clients across Duffys Forest and surrounding suburbs trust our cleaning procedures and fibre protection methods.
Professional Rug Cleaners in Duffys Forest
 If your rug is accumulating dirt and stains, but you are too occupied to bring it over for a professional wash, feel free to use our pick-up and delivery assistance. Our expert rug cleaner will come to your home to collect your rug and whisk it off to our rug cleaning facility for the wash.
Our professionals go by a systematic approach which starts with evaluating the rug and proceeding after making sure it's not a problem rug that's going to bleed and mix up colours. The next step is to wash the rug, rinse it in the centrifuge machine, groom it with hands and leave it for drying overnight in a dust-controlled facility.