Rug Cleaning Services Bardwell Valley
When your rugs need attention, turn to Devine Rug Care for reliable Rug Cleaning services. We have the best rug cleaning services in Bardwell Valley. With a thorough cleaning, we'll get your rugs looking as good as new. If you choose to use our services, you will receive a reasonable price for a thorough and expert rug cleaning. Devine Rug Care can do all the beautiful things that can be done for your priceless rug, and we will come right to your door. The amazing services provided by our qualified and skilled Bardwell Valley Rug Cleaners will make your rug clean, healthy, and inviting once more.
Our company is the go-to option for organic rug cleaning in the Bardwell Valley area because of our dedication to using only safe, non-toxic products. Devine Rug Care's rug cleaning experts inspect the rug, find the problem, and then carry out the best solution. We employ state-of-the-art equipment and cutting-edge cleaning methods to eliminate grime, including steam cleaning.
Quality Rug Cleaning Bardwell Valley

The most important components of our home's artistic theme are the rugs, which we value much because we invested money into their creation. They improve the look and feel of our living space in addition to adding style. Even if buying the perfect rug for your home can be challenging, cleaning your house might be more complex. To take care of effective rug care, you need a lot of perseverance and experience. Therefore, a specialist who can assist with the best rug cleaning services is always a wise choice. We at Devine Rug Care take pride in offering the best quality rug cleaning services in Bardwell Valley at the most affordable prices. Rugs of all kinds, including Chinese, Indian, Persian, Turkish, synthetic, and others, can be cleaned by us.
We provide an all-round rug care service that includes:
Rug Cleaning in Bardwell Valley
Stain Removal in Bardwell Valley
Water Damage Removal in Bardwell Valley
Urine Damage Removal in Bardwell Valley
Rug Protection in Bardwell Valley
Blood Removal in Bardwell Valley
Dye Run Removal in Bardwell Valley
Red Wine Removal in Bardwell Valley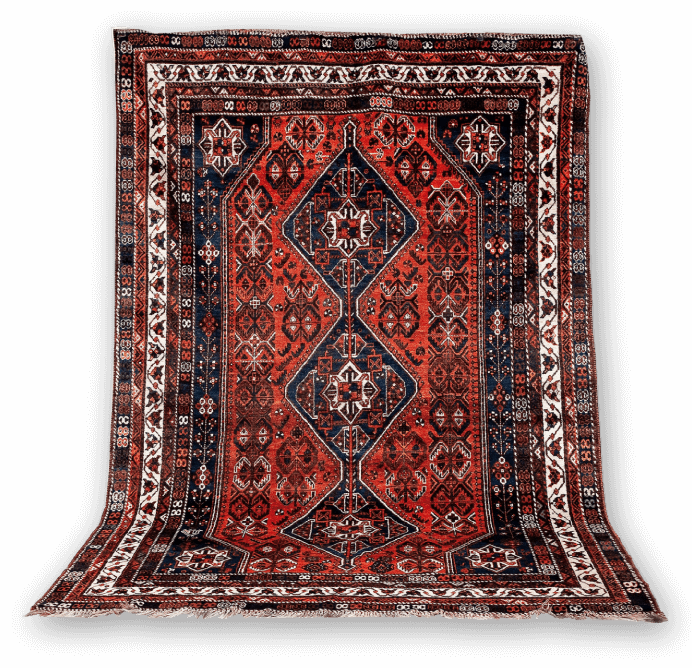 Decades of Practical Expertise Cleaning and Repairing All Types of Rugs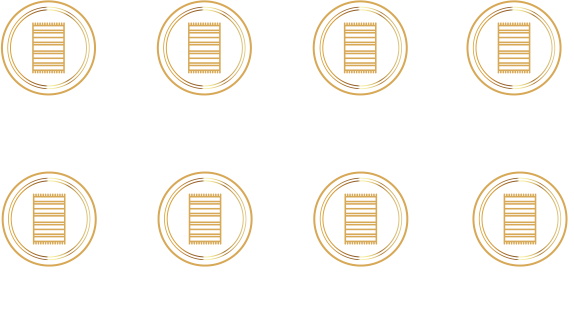 Specialty Rug Cleaners in Bardwell Valley
If you are looking for skilled and speciality rug cleaners in Bardwell Valley, then you are at the right place! After 40 years in the industry, we have mastered the art of cleaning. Our facility has cutting-edge gear designed to provide the highest quality service in the shortest time possible, including the rug cleaning process. Put another way, we can give our clients the best possible deal and service. Each rug gets the individual attention it deserves by beginning and ending with a comprehensive inspection. The professionals will remove pet urine, red wine, and other stains at Devine Rug Care. We also offer fibre protection and can repair water damage. In addition, we clean a wide variety of rugs, including Chinese, Indian, Persian, Turkish, synthetic, and more. It is possible to arrange for the pickup and return of rugs after they have been cleaned.