Rug Cleaning Services Bellevue Hill 
Quality Cleaning in Bellevue Hill
While your rug is one of your prized possessions, keeping it clean and in great shape is our responsibility. Devine Rug Care takes a systematic approach to cleaning rugs. Whether it's a $800 rug or an $80,000 masterpiece, you can count on our expertise.
We provide an all-round rug care service that includes:
Rug Cleaning in Bellevue Hill
Stain Removal in Bellevue Hill
Water Damage Removal in Bellevue Hill
Urine Damage Removal in Bellevue Hill
Rug Protection in Bellevue Hill
Blood Removal in Bellevue Hill
Dye Run Removal in Bellevue Hill
Red Wine Removal in Bellevue Hill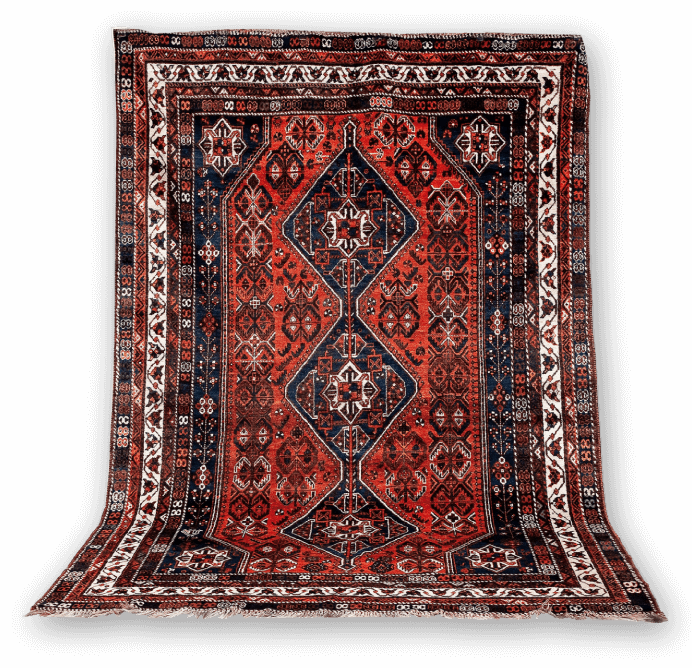 Decades of Practical Expertise Cleaning and Repairing All Types of Rugs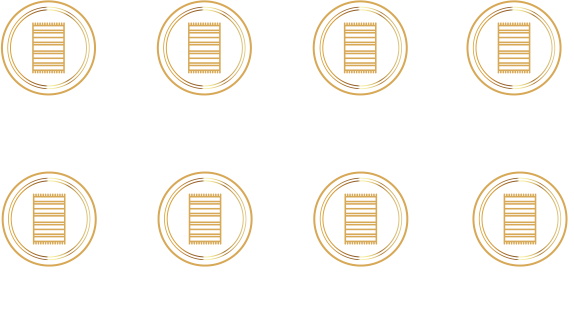 With Devine Rug Care, professional rug cleaning in Bellevue Hill is just a phone call away. When you call us, our experts will be on their way to collect your grubby rug and deliver it back after cleaning, grooming and overnight drying.
Using the right products and equipment and utilising our 40 years of experience, we give your rugs the best treatment available in Sydney.
If your rug has been water damaged, urine damaged or mould infected, we can restore it to its former glory in one wash. Whether your rug is 100 hundred years old or relatively new, we can clean it thoroughly and with the utmost care.
Professional Rug Cleaners in Bellevue Hill
 Our rug care facility isn't too far from Bellevue Hill, which means we can come over to collect your rug at a time that is convenient for you. In case you need your rug cleaned urgently, let us know beforehand. We'll try to deliver it as soon as possible.
Our professional rug cleaners are mindful of your convenience at the time of pick-up and delivery. Allow us to remove the rug from your room and whisk it off to our rug care facility. After cleaning and drying your rug properly, we will place it right where it was before.