Are you in need of professional rug cleaning services in Parramatta? Look no further than our team of expert rug cleaners!
Rugs are not only functional, but they also add aesthetic appeal to your home. However, they require proper cleaning and maintenance to maintain their appearance and durability. Over time, rugs accumulate dirt, dust, stains, and allergens that can affect their quality and lifespan. Here's where our expert rug cleaning services can help.
Professional Rug Washing & Cleaning Service
Our team of experienced rug cleaners in Parramatta uses specialised equipment and techniques to clean your rugs deep and remove all traces of dirt, stains, and bacteria. We offer various rug cleaning services, including steam cleaning, dry cleaning, and shampooing, to suit your specific needs and preferences.
By hiring Devine Care for your rug cleaning needs, you can enjoy various benefits, including improved indoor air quality, the removal of allergens and bacteria, and enhanced appearance and longevity of your rugs. Our services are affordable and efficient, so you don't have to worry about breaking the bank or disrupting your daily routine.
Our goal is to make your rug cleaning experience hassle-free and affordable. We offer flexible scheduling options, free consultations and estimates, and competitive pricing. We also work closely with you to understand your specific needs and preferences, so we can tailor our services to meet your expectations.
We provide an all-round rug care service that includes:
Rug Cleaning in Parramatta
Stain Removal in Parramatta
Water Damage Removal in Parramatta
Urine Damage Removal in Parramatta
Rug Protection in Parramatta
Blood Removal in Parramatta
Dye Run Removal in Parramatta
Red Wine Removal in Parramatta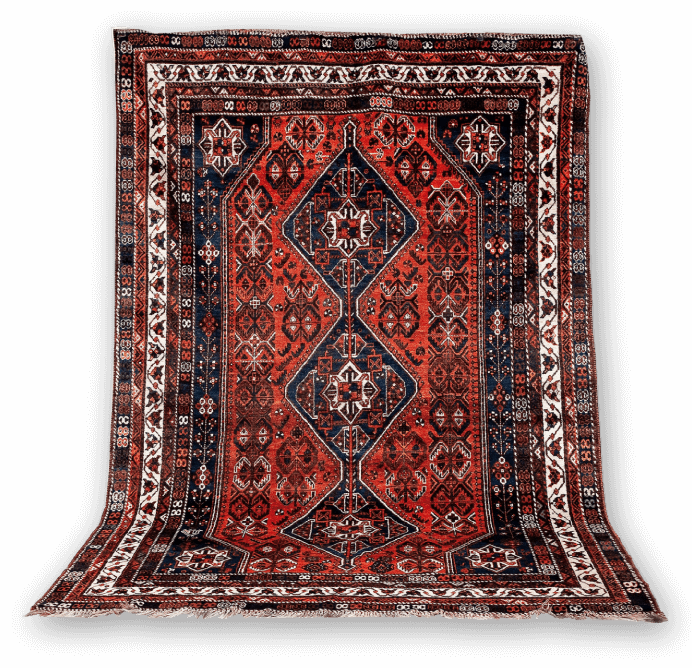 Decades of Practical Expertise Cleaning and Repairing All Types of Rugs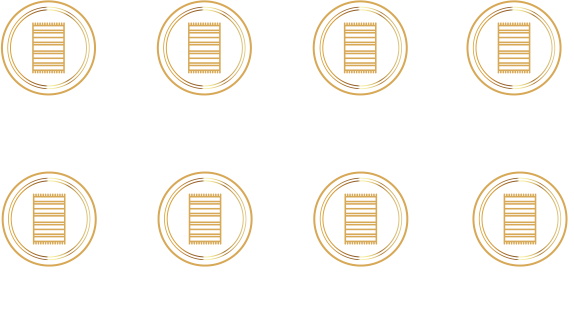 Trusted Rug Cleaners in Parramatta
Devine Care prides itself on providing exceptional customer service and exceeding our client's expectations. We believe that a clean and healthy home starts with clean and well-maintained rugs, and that's why we are committed to providing top-quality rug cleaning services to our clients in Parramatta and the surrounding areas.
Our rug protection services can help protect your rugs from various stains, including red wine, soft drinks, and pet urine. We use state-of-the-art products and techniques that penetrate deep into the fibres of your rug, creating a barrier against stains and dirt.
In addition to stain protection, we also offer sun protection for your rugs. The harsh Australian sun can cause significant damage to your rugs, leading to fading, discolouration, and even weakening of the fibres. Our rug protection treatments can help prevent sun damage, ensuring your rugs stay vibrant and strong.
Contact Us!
So, if you are looking for trusted rug cleaners in Parramatta, look no further than our team of experts. Contact us today to schedule your appointment and experience the difference of professional rug cleaning!