Dog, Cat Urine or Poop on the Carpet?
How to Clean Cat Urine From Rug?
Time & again, customers bring their beautiful rugs in because they are a little smelly – but they don't know why! Surely a session of rug cleaning pet urine will do the trick!
It can't be their cute puppy or their adorable kitty cat – butter wouldn't melt in their little mouths! They know to go outside to the garden – right!? They know where their litter tray is – right!?
Accidents will happen, particularly if you have a young puppy or an older dog. How to get the smell of dog wee out of carpet and rugs is big business, judging by the number of products that are on the market to do the job!
DIY options to remove the dog urine or smell, or the cat urine or smell, are OK. But the biggest problem is the enzyme that pet urine leaves behind in the specific area where your pet urinated. That enzyme keeps calling your pet back to the same area! It needs to be removed from the spot by professional rug and carpet cleaners.
Here is what we do:
Rug is submerged
Deep Cleansed
Rinsed
Sanitised
Dried
Ready to be collected – clean, hygienic, fresh!
So, 100s of rug washes later, we know how it goes. Not surprisingly, after our specialised treatment, the rugs are returned to their owners smelling amazing, urine spots gone, hygienic once again and brighter in colour.
That's what we do! That is our specialty.puppy & cat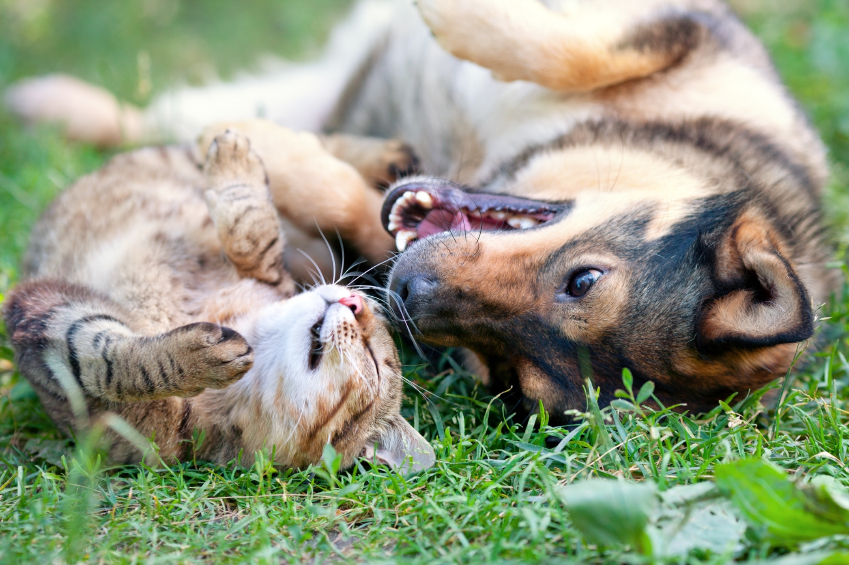 How to Remove Urine from Oriental, Silk or Wool Rugs?
It's inevitable that pets, especially new cats and dogs, will accidentally wee or poo on your cherish Oriental rugs. Urinating inside the house usually happens because pets either lack potty training or they're marking their territory. In any case, it's not only important to remove urine stains but as well as the odour. Otherwise, your cat or dog will continue to wee on the carpet, thinking that it's okay. Let us help you with cleaning cat urine from rug.
Here are a few dos and don'ts for pet urine rug cleaning.
The Don'ts
Don't rub or harshly scrub the rub, if possible. This will damage the rug fibres and further absorb the urine and create a tougher stain.
Avoid pouring too much water on urine stains. Certain fibres are susceptible to water damage and pouring liquid can also cause the dye to bleed.
Applying bleach as a cleaner is not a good idea. While bleach can help with eliminating the odour, it's too harsh of a chemical. It can permanently discolour and damage your rug.
Using generic soap or detergent may clear up the stain, but they are ineffective when it comes to removing pet enzymes.
Don't use any homemade cleaner or stain removers like baking soda or vinegar. Again, these concoctions can lead to more harm than good.
Don't leave the rug with any traces of moisture. Make sure the rug is completely dry before placing it back.
The Dos
Use paper towels or clean cloth to quickly dry out the urine from rugs.
Call Devine Rug Care immediately. We provide dog and cat urine rug cleaning in Sydney. With over 40 years of experience, we quickly remove pet urine from silk, wool, cotton and other rugs. As we have access to the best cleaning products instead of household items like baking soda and years of knowledge, we can remove stains even after they have dried up. After we clean urine from rug, we can also apply a stain protector so that you can easily clean up spills in the future.
You can drop your rug for rug cleaning in Sydney & pet urine removal at our spa centre and our experts will get straight to it. We understand how expensive and sentimental Oriental rugs are, especially if they are a treasured family heirloom. Whether your dog pooped or urinated on your precious rug, we have the tools and products to effectively remove dog urine from rugs. We offer cleaning and stain removal services for Oriental rugs, silk rugs, wool rugs, cotton rugs, synthetic rugs and more.
We make sure your rug is thoroughly clean and dry before dropping it back.
If you're too busy, we are more than happy to pick up your stained rug, deep clean it and deliver it right at your doorstep. Our pick-up and delivery service is available throughout Sydney.