Refresh. Revitalise. Restore.
A rug entrusted with Devine Rug Care is a rug cared for. We can guarantee the best possible results for your rug because we have experienced specialists working with the best equipment in one of Sydney's biggest rug cleaning facilities. This isn't to boast, but to instil the notion that we take the cleaning, treatment, and protection of your rugs seriously—and you'll love the results because of it.
Watch this short video below to see exactly how we make this happen:
Rug Cleaning
Stain Removal
Water Damage Removal
Urine Damage Removal
Rug Protection
Blood Removal
Dye Run Removal
Red Wine Removal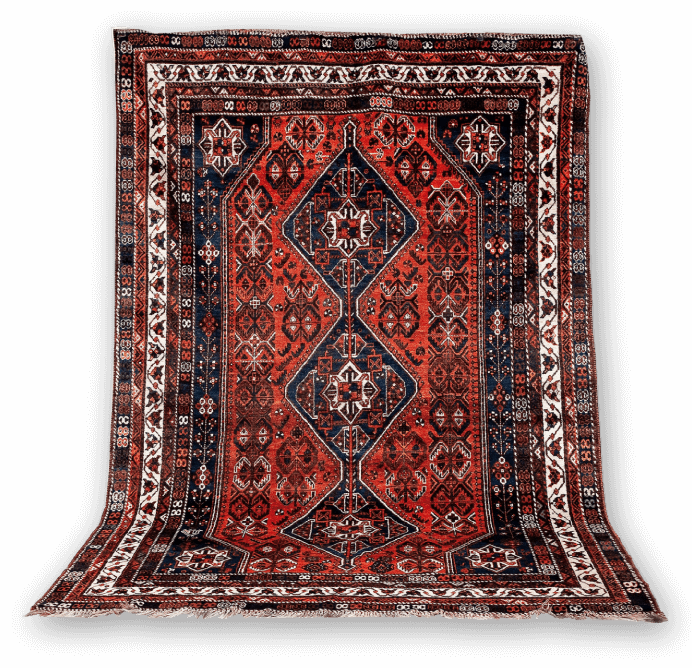 Decades of Practical Expertise Cleaning and Repairing All Types of Rugs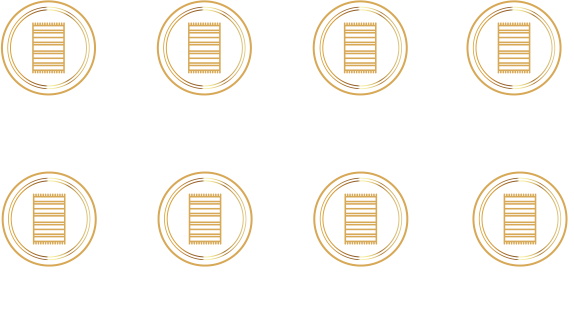 Available Now: Protect Your Rugs From Stains and Sun Damage
Protect your rugs from stains such as red wine, soft drinks, and even pet urine, PLUS stop damage occurring to your rug from the harsh Australian sun with Devine Rug & Fibre Protection. This non-toxic and non-allergenic protection formula is an essential treatment to have with all your rugs. It's colourless, odourless, and doesn't feel like anything—it's practically 'invisible'.

You'll be able to easily blot away spills, stopping most stains from ever happening

Your rug won't fade, and colours won't look dull or lacklustre

Quick, easy, and affordable—it's a 'must' for any rug in your home
RUG CLEANING SYDNEY INNER WEST
SERVICES AREAS
Abbotsford
Annandale
Ashbury
Ashfield
Balmain
Birchgrove
Breakfast Point
Burwood, Cabarita
Camperdown
Canada Bay
Chiswick
Concord
Drummoyne
Five Dock
Forest Lodge
Glebe
Haberfield
Leichhardt
Lewisham
Lilyfield
Mortlake
Newington
Newtown
Petersham
Rhodes
Rodd Point
Rozelle